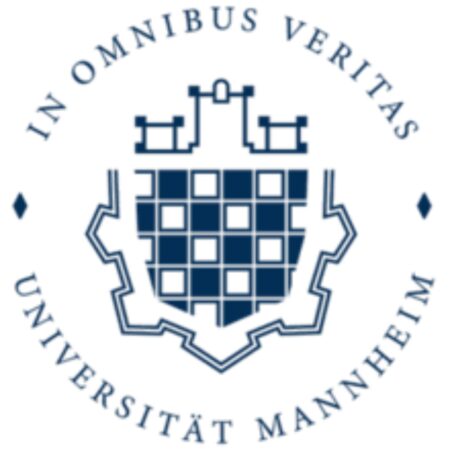 Opportunity Mannheim 2023 Scholarships for International Students
Qualified individuals are encouraged to submit their applications for the Opportunity Mannheim Scholarship, which is specifically designed for international students seeking to pursue their studies in a foreign nation.
International students are eligible to receive financial support for a duration of one year through the scholarship program. Upon the completion of the funding period, students have the opportunity to reapply for the scholarship, taking into consideration their unique financial circumstances and specific needs.
The University of Mannheim, located in Mannheim, Germany, is a prestigious institution known for its excellence in education and research. Established in 1907, the university offers a wide range of academic programs across various fields, including business administration, social sciences, economics, and humanities. With a focus on interdisciplinary learning and innovation, the University of Mannheim provides students with a vibrant and intellectually stimulating environment. Renowned for its high-quality teaching, world-class faculty, and state-of-the-art facilities, the university attracts talented students from around the globe. Additionally, its strong ties to industry and close collaboration with leading international universities make it an ideal destination for those seeking a comprehensive and internationally recognized education.
SEE ALSO: Latest Scholarships in Germany
Scholarship Summary:
Scholarship Sponsor(s): University of Mannheim
Host Institution(s): University of Mannheim, Germany
Scholarship Worth: Not specified
Number of Awards: Several
Scholarship Level: Undergraduates
Nationality: International Students
Requirement and Eligibility Criteria for the Opportunity Mannheim Scholarships:
Applicants must be recognized as an international student for fee paying purpose.
Applicants must have been enrolled into an undergraduate programme at the University of Mannheim, Germany.
Applicants must demonstrate excellent academic abilities by having good grades and regular course attendance and coursework
Applicants must show financial need while applying for the scholarship.
SEE ALSO: Ursinus Gateway 2023 International Scholarship in USA
Application Procedures for the Opportunity Mannheim Scholarships (How to Apply):
To apply for the Opportunity Mannheim Scholarship 2023, prospective candidates must complete an online application before the specified deadline and ensure that all necessary documents are included. Applications should be submitted via email to stipendium@uni-mannheim.de.
Document Requirements:
Application form
Curriculum vitae
Letter of motivation
University entrance qualification
University degree certificates
Recent Transcript of Records
Proof of financial situation
Proof of personal, family- or health-related circumstances
Any other relevant documents
Information on residence card
Application Deadline: Not specified
For more information Visit the Official Website