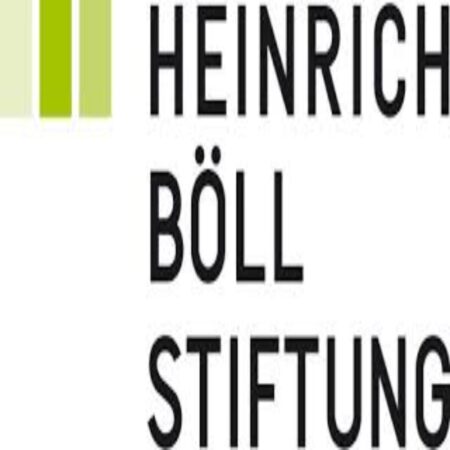 DAAD Heinrich Boll Foundation 2024 Scholarships for International Students
International students from any field and university can apply for funding opportunities through the DAAD Heinrich Boll Foundation Scholarships.
The scholarship is designed for exceptionally talented students from both Germany and other countries, recognizing individuals who demonstrate outstanding potential for future academic and professional success.
Every year, the Heinrich Böll Foundation awards scholarships to around 1500 undergraduate, graduate, and doctoral students from diverse fields and nationalities. These students are enrolled in degree programs at universities, universities of applied sciences, or universities of the arts.
SEE ALSO: Latest Scholarships in Germany
Scholarship Summary:
Scholarship Sponsor(s): Heinrich Böll Foundation
Scholarship Type: Full tuition Cover
Host Institution(s): Higher Institutions in Germany
Scholarship Worth: Full funding
Number of Awards: Several
Scholarship Level: Undergraduate, Masters and Phd
Nationality: All Countries
Requirement and Eligibility Criteria for the DAAD Heinrich Boll Foundation Scholarships:
Application Form
University Entrance Qualification or Equivalent
A list of Study Certificates to date if you have already commenced your studies
For foreign applicants for a scholarship to study for a master's degree: Certified copy of your first-degree certificate
Student enrollment certificate
An expert reference from a university or college lecturer.
A third-party reference on your social commitment
Proof of the required level of German language (B2 oder DSH 2)
excellent school grades and academic standing; if requested, first graded proofs of academic achievements
social engagement and interest in politics
convincing justification for applying to the Foundation
SEE ALSO: United Nations 2023 Youth Champions for Disarmament Training Programme [Fully Funded]
Application Procedures for the DAAD Heinrich Boll Foundation Scholarships (How to apply):
Kindly be aware that the application process is conducted online. Here's a step-by-step guide:
Collect details on the application process and the required documents.
Sign up on the online application portal.
Enter the necessary information in the Online Application Portal.
Once all your documents are uploaded, finalize and submit your application prior to the application deadline.
Application Deadline: March 1, 2024
For more information visit the official website