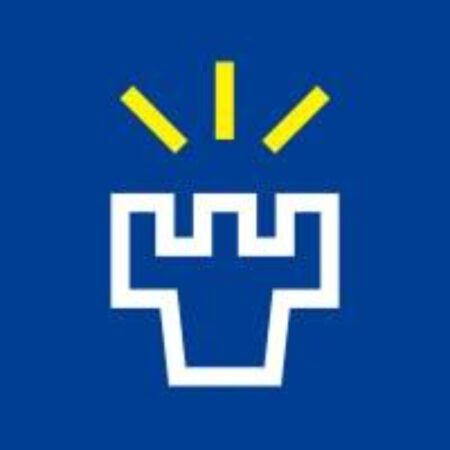 University of Oulu 2023 International Scholarships
The University of Oulu is currently accepting applications for scholarships for international students for the academic year 2023/2024. This presents a valuable opportunity for international students planning to pursue their studies in Finland, offering financial support in the form of scholarships that cover 50% to 100% of tuition fees, along with fully funded opportunities.
The specific tuition fees and available scholarships vary based on the chosen program. Interested applicants can submit scholarship applications through the online application process when applying for admission. As an example, there is a scholarship program that offers up to a 100% discount for international students from outside the EU/EEA and Switzerland. This discount is applicable after the first year of study if the student successfully completes a minimum of 60 credits during the initial academic year.
Nestled in the vibrant academic landscape of Finland, the University of Oulu stands as a beacon of excellence in research and education. Renowned for its cutting-edge approach to learning, the university offers a diverse range of undergraduate and postgraduate programs across various disciplines. Embracing innovation, the institution is at the forefront of technological advancements and is a hub for groundbreaking research. With a commitment to fostering a global community, the University of Oulu warmly welcomes students from around the world, providing not only a top-tier education but also a rich cultural experience.
SEE ALSO: Latest Scholarship in UK
Scholarship Summary:
Scholarship Sponsor(s): University of Oulu, Finland
Scholarships to be taken at: University of Oulu, Finland
Scholarship Type: Tuition Discounts
Scholarship level: Undergraduate
Scholarship Worth: Up to 100% tuition fee
Nationality: International students
Requirement and Eligibility Criteria for the University of Oulu Scholarships:
Applicants must be international students from outside the EU/EEA and Switzerland.
Applicants must be applying for or admitted into undergraduate degree program of the University.
Some scholarships will be awarded based on academic merit/excellence
Applicants are required to present their high school transcript and/or GSE results (if your transcript is not in English, also require a certified translation).
Applicants must hold an offer for a full-time program at University of Oulu, Finland.
English Language Requirement: Applicants are required to provide evidence of meeting the University of Oulu's minimum English language proficiency requirements.
SEE ALSO: USIU-Africa Mastercard Foundation 2024 Scholarships (Fully-Funded)
Application Procedures for the University of Oulu Scholarships (How to Apply):
The International Scholarship at the University of Oulu doesn't require a separate application process. Instead, many scholarships are granted automatically when applicants meet the admission criteria. To secure a spot in an undergraduate degree program at the University of Oulu and potentially qualify for the scholarship, candidates can simply follow the standard application procedures of the university.
Application Deadline: Open
For more information Visit the Official website