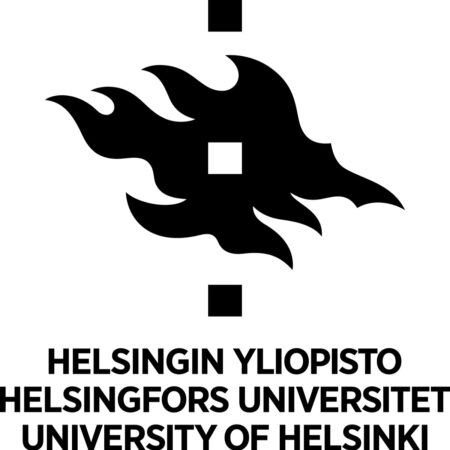 University of Helsinki 2023 International Scholarship in Finland
Apply for the University of Helsinki International Scholarship to receive a complete exemption from tuition fees for studying in Finland. The University of Helsinki is excited to declare its program that grants full tuition waivers to eligible international students who enroll for the academic session of 2023/2024.
This scholarship opportunity is extremely competitive and open to international students who aspire to pursue a master's degree program at the University. It includes a variety of awards, such as fully-funded grants provided by external sponsors as well as full coverage of tuition fees.
The scholarships are designed for outstanding students from countries outside the EU/EEA and Switzerland who are interested in pursuing a Master's program at the University of Helsinki. The duration of the scholarship is two years, during which students are expected to study full-time and earn at least 55 ECTS (European Credit Transfer and Accumulation System) per year to meet the scholarship requirements. After completing the first year of study, the progress of your academic performance will be evaluated, and the continuation of the scholarship will depend on your progress.
SEE ALSO: Latest Scholarships in Canada
Scholarship Summary:
Scholarship Sponsor(s): University of Helsinki, Finland
Host Institution(s): University of Helsinki, Finland
Scholarship Worth: Varies
Number of Awards: Several
Scholarship Level: Masters
Nationality: International Students
Requirements and Eligibility Criteria for the University of Helsinki International Scholarship:
Applicants must be international student.
Applicants are eligible for the Master's programme at the University of Helsinki.
Applicants are liable for tuition fees: Citizens of non-EU/EEA countries who do not have permanent residence status in the EU/EEA area are liable for tuition fees.
Applicants must meet the requirements for obtaining an entry visa and residence permit for Finland.
Applicants must have obtained excellent results in your previous studies and can prove this in your application.
Selection Criteria
The scholarships for new students will be awarded on the basis of academic overall assessment: Previous academic performance and possible letters of motivation, in addition to which the grounds presented by applicants in their grant applications will be taken into consideration.
You may receive a scholarship only in a category you have applied for, but you can apply for more than one scholarship category.
The Master's programme conducts an academic assessment of your degree application and your scholarship application.
The Master's programme makes a proposal to the Scholarship Committee concerning the scholarship application.
The Scholarship Committee makes the final decision on the scholarship.
If you are awarded a scholarship, you will receive an official acceptance letter with the information about your scholarship status.
Benefits for the University of Helsinki International Scholarship
Fully Funded Grant (Tuition fee + 10 000 EUR)
Full Tuition fee Grant
Student Union (HYY) membership fee including
free or highly affordable health care services by the Finnish Student Health Service (FSHS)
Student meal discounts in Unicafe restaurants
Reductions in public transport
Unisport services at low prices.
The University of Helsinki offers all scholarship winners the option to take part in the University of Helsinki Student Ambassador Programme.
SEE ALSO: Boston University 2023 Trustee Scholarship for International Students (Full Tuition)
Application Procedures for the University of Helsinki International Scholarship (How to Apply):
In order to be considered for the Full Tuition University of Helsinki International Scholarship in Finland, applicants must follow these steps:
Utilize the Degree Finder tool to identify the Master's program you wish to apply for.
Review the application instructions for the chosen Master's program and gather the necessary documents and attachments as specified.
Use the same application form that was used to apply for the Master's program to also apply for the scholarship.
Ensure that all the required attachments are included and submitted along with your scholarship application.
Application Deadline: Not Specified
For more information Visit the Official Website