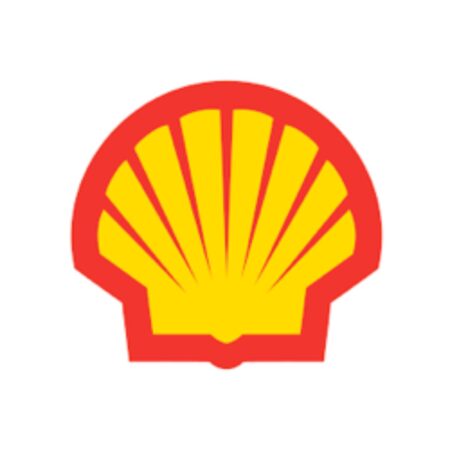 Shell 2023 Graduate Programme (Formal Training Opportunities)
When you apply for the Shell Graduate Programme, you have the opportunity to become part of either the Technical or Commercial Functions division. By joining this programme, you will gain access to exceptional formal training that will greatly benefit your professional growth.
In addition to an attractive starting salary and a range of exceptional perks, you will have the chance to expand your expertise through well-organized educational opportunities and contribute to groundbreaking projects. Throughout this process, you will be guided and provided constructive feedback by a dedicated supervisor, and you will also have access to an excellent mentorship program.
Shell is a multinational energy company that plays a significant role in the global oil and gas industry. With a rich history spanning over a century, Shell has become renowned for its expertise in exploration, production, refining, and distribution of petroleum products. The company is committed to providing sustainable energy solutions and has been actively investing in renewable energy sources such as wind and solar power. Shell's innovative approach, advanced technologies, and commitment to reducing carbon emissions demonstrate its dedication to transitioning to a cleaner energy future. Additionally, Shell has a strong presence in the retail sector, operating a vast network of service stations across the globe. As a leading player in the energy sector, Shell continues to contribute to global energy security while striving to minimize its environmental impact.
SEE ALSO: Latest Internships
Internship Summary:
Company/Organisation(s): Shell Nigeria
Program Location: Nigeria
Program Duration: 2 – 5 years
Available Slot: Several
Basic Qualifications: Recent Graduates
Nationality: All Nationalities
Requirements and Eligibility Criteria for the Shell Graduates (Formal Training Opportunities):
Applicants must be a Nigerian citizen or any nationality
Applicants must be graduates
Be a graduate at a university or Polytechnic in Nigeria
SEE ALSO: Mercedes-Benz South Africa 2023 Graduate Development Programme
Application Procedures for the Shell Graduates (Formal Training Opportunities) (How to Apply):
Prospective candidates who are interested in the Shell Graduate Programme should submit their applications online. To do so, they can use the search bar to find the Graduate Programme available in their respective country. Completing the application online is a straightforward process that can be further expedited by linking one's LinkedIn profile. Before applying, it is crucial to ensure eligibility for employment in the country where the programme is situated. The application itself typically takes no longer than 5-10 minutes to complete. Additionally, applicants can utilize the degree matcher tool provided to identify the most suitable career path and explore the abundance of opportunities available.
Once you have submitted your application, you will be required to undertake three online assessments. The entire assessment process typically takes approximately 40 minutes to complete. It is important to note that you will have a maximum of 10 days from the time you receive the assessments to finish them within the given timeframe.
The final stage of the assessment involves a face-to-face session with two Shell professionals. In this session, you will have the opportunity to discuss your perspectives and insights on a case study. You will receive the case study to review 48 hours before the scheduled session, allowing you ample time for preparation and thoughtful consideration of the topic.
Application Deadline: Not Specified
For more information Visit the Official Website