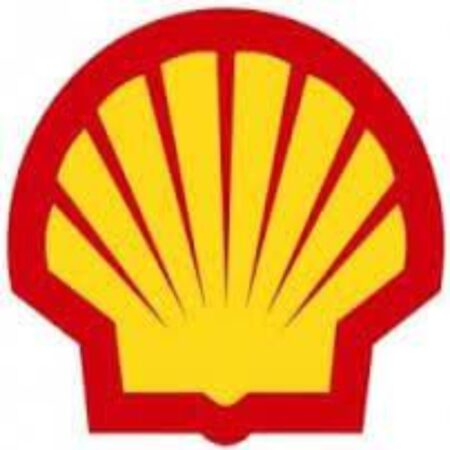 Shell 2023 Graduate Programme for Nigerian Graduates
Young Nigerian graduates have received positive news with the recent opening of the application portal for Shell's Graduate Trainee Programme. Shell is welcoming graduates from various fields to apply for the programme based on their specific areas of interest. The application period for the Shell Graduate Programme 2023 will remain open until July 7th, 2023.
Shell Companies in Nigeria have made a significant and enduring contribution to the energy sector in Nigeria, driven by their mission to facilitate progress. Shell is a multinational conglomerate operating in the energy and petrochemicals industries, boasting a workforce of over 90,000 individuals across more than 70 countries worldwide. Through the utilization of cutting-edge technologies and a forward-thinking approach, Shell actively strives to foster a sustainable energy future.
The Shell Graduate Programme offers an exceptional opportunity for recent graduates to kick-start their careers in a dynamic and globally renowned organization. Designed to nurture and develop young talent, the programme provides a platform for graduates from diverse disciplines to gain valuable experience and contribute to shaping the energy industry's future. Through this comprehensive programme, Shell matches individuals with roles based on their skills and interests, allowing them to explore various areas within the company. With a commitment to innovation, sustainability, and professional growth, the Shell Graduate Programme equips participants with the tools and knowledge necessary to thrive in a competitive and evolving business landscape.
SEE ALSO: Latest Internships
Internship Summary:
Company/Organisation(s): Shell Nigeria
Program Type: Graduate Programme
Program Location: Nigeria
Program Duration: Permanent
Available Slot: Not specified
Basic Qualifications: Young Graduates
Nationality: Nigerians
Requirement and Eligibility Criteria for the Shell Graduate Programme:
We are looking for graduates who share our purpose to power progress and our culture of inclusion, collaboration, and care. We'll give you the support you need to forge your own path, and you'll have real responsibilities and meaningful projects to work on right from the start.
The Graduate Recruitment within Shell follows a standard global methodology used to attract, select, and place our best talent within the various Shell businesses. For 2023, we are seeking graduates for the following areas:
Engineering (Chemical, Mechanical, Civil)
Projects and Technology
Safety and Environment
Contracting & Procurement (Logistics/Procurement, Supply Chain)
As today's changing world presents both opportunities and challenges, we need the brightest minds with passion to help solve them and so we are looking for qualified graduates to fill these various technical and non-technical positions within our organization.
Application Procedures for the Shell Graduate Programme (How to Apply):
If you are interested in the Graduate program, we invite you to visit our career site at shell.com/careers or www.shell.com.ng.careers. There, you will find various roles available across our Commercial, Corporate, and Technical programs. At Shell, we match candidates to specific roles based on their skills, so you will not be required to apply for a specific position within the company. However, if you have a particular role in mind, you can express your interest accordingly.
While the specific application documents are not specified, it is recommended to have your documents ready to support the roles you are applying for. This may include your CV, degree certificates, birth certificate, professional certifications, and other relevant documents.
Application Deadline: 7th July, 2023
For more information Visit the Official Website