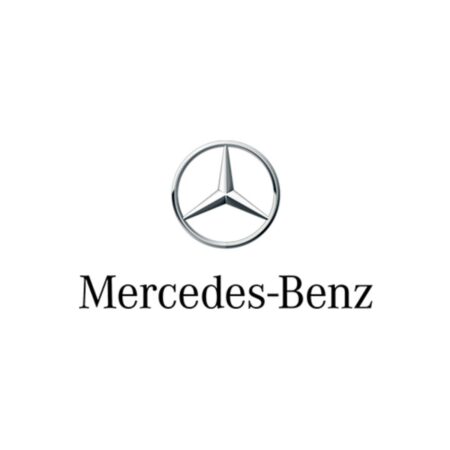 Mercedes-Benz South Africa 2023 Graduate Development Programme
Mercedes-Benz South Africa (MBSA) has introduced an exceptional development opportunity for recently graduated individuals who wish to become valued members of the MBSA talent pool. Qualified and enthusiastic candidates who meet the requirements are encouraged to apply for the MBSA Graduate Development Programme. This program offers a platform for professional growth and development within the company.
Mercedes-Benz South Africa Pty Ltd is a prominent automotive manufacturer that specializes in producing a diverse range of luxurious cars and their accessories. With its manufacturing operations, the company caters to customers around the world, offering them high-quality vehicles and related products.
SEE ALSO: Latest Jobs
Job Summary:
Company/Organization: Mercedes-Benz South Africa Ltd
Program Type: Graduate Trainee
Location(s): South Africa-Eastern Cape-East London
Program Targeted at: Degree or Diploma holders
Program Duration: Not Specified
Slots: Not stated.
Nationality: South Africans
The Offer MBSA Graduate Development Programme 2023
The program will offer the candidate;
relevant practical experience in your field of study
exposure to a world class manufacturing facility and environment
an opportunity to apply for positions within the organisation
coaching and mentoring support
Requirements and Eligibility criteria for the MBSA Graduate Development Programme:
Candidates who have recently graduated within the last 3 years
a South African Citizen, or permanent resident of South Africa
Graduates from the Eastern Cape region will have an added advantage when applying for the programme
Recently qualified graduates, (with a full NQF 6 or higher), in the following career streams:
Bachelor of Science (Data Science)
National Diploma in Information Technology (Software Development)
Grade 12, with distinction in Mathematics and/or Physical Science
Relevant Tertiary Qualification, with an average pass mark of 65%
Shortlisted applicants will be requested to write a technical assessment
SEE ALSO: Coca Cola Beverages Africa 2023 Graduate Training Program
How to Apply for the MBSA Graduate Development Programme:
To apply for the Mercedes-Benz South Africa Graduate Development Programme (GDP), please follow these steps:
Log onto the application portal and navigate to the Mercedes-Benz South Africa Graduate Development Programme (GDP).
Prepare the necessary documents for your application, including:

A curriculum vitae (CV) as an attachment. Ensure that the file size is small enough to upload, such as a PDF format.
Certified copies of your Grade 12 and tertiary certificates, as well as your most recent tertiary academic record. Please note that failure to attach these documents will result in immediate rejection of your application.
A copy of your ID.

Make sure to provide a contact number and email address for communication purposes.
Once you have all the required documents ready, proceed with the online application through the designated application portal.
Application Deadline: 29 May 2023
For more information Visit the Official Website