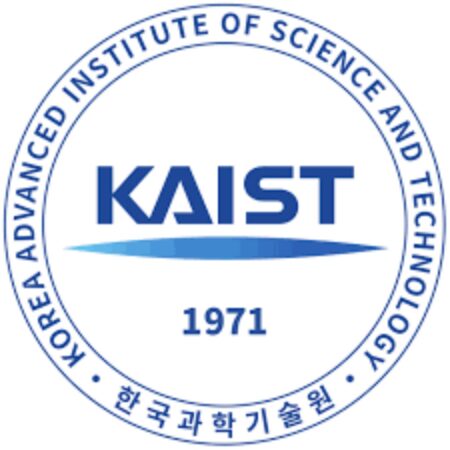 KAIST 2023 International Students Scholarship (Full Tuition)
KAIST (Korea Advanced Institute of Science & Technology) is presently accepting applications from eligible and interested candidates for the International Undergraduate Scholarship for the upcoming academic session starting in 2023 and ending in 2024.
Successful students at KAIST will receive a comprehensive scholarship package, including full tuition fee coverage for eight semesters, a monthly living allowance of 500,000 KRW, and medical health insurance.
KAIST seeks students who align with their mission of nurturing scientific talents that make valuable contributions to the nation and society. Not all applicants are required to participate in an interview, and those who need to undergo an interview will be notified individually via email. During the admission process, all applications will be carefully and equally reviewed. If you are accepted, you will automatically be granted the KAIST Scholarship.
SEE ALSO: FrieslandCampina 2023 Graduate Professional Scheme
Scholarship Summary:
Scholarship Sponsor(s): KAIST, South Korea
Scholarship Type: Academic Award
Host Institution(s): KAIST, South Korea
Scholarship Worth: Full tuition fee, Living expenses
Number of Awards: Several
Scholarship Level: Undergraduate
Nationality: International Students
Requirement and Eligibility Criteria for the KAIST International Students Scholarship:
Applicants of International Student Admission
Applicants must maintain GPA over 2.7 out of 4.3 at KAIST after their freshman year.
Applicants who have the professional nature of science and technology research and curiosity in this area
Applicants who have passion and will to challenge new areas of creation
Applicants who wish to serve society and the country with a high level of consciousness and attitude of collaboration
Applicants who deeply think about morals and the environment for all humanity
Candidates who have graduated or will graduate from his or her high school by February 28th, 2023.
Candidates who have graduated or will graduate from his or her high school by August 31st, 2023.
Submit your completed application and documents by 5:00 p.m. (KST) on the application deadline.
SEE ALSO: ASU 2023 Global Education Planning Scholarship for International Students
Application Procedures for the KAIST International Students Scholarship (How to Apply):
Applying for the KAIST Scholarship does not require a separate application process. Once you have been granted admission, you will automatically be considered for the scholarship.
To indicate your interest in the scholarship, simply select the option for "KAIST scholarship" in the Statement of Financial Resources section of the online admission application.
Application Deadline: Not Specified
For more information Visit the Official Website