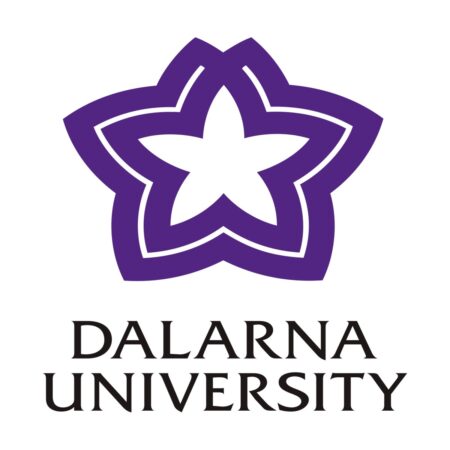 Dalarna University 2024 Postgraduate Scholarships
Dalarna University in Sweden provides annual scholarship opportunities for a selection of incoming international master's students who pay tuition fees. These scholarships are granted to individuals with outstanding academic achievements and a demonstrated commitment to excellence in their educational endeavors.
The scholarships offered directly contribute to lowering the student's fees and can account for as much as 50 percent of the overall tuition expenses. Those with aspirations of studying abroad in Sweden, particularly at Dalarna University, are strongly encouraged to seek this scholarship opportunity. Prospective applicants should ensure they submit their applications before the scholarship deadline.
Dalarna University, nestled in the scenic landscapes of Sweden, stands as a beacon of academic excellence and cultural diversity. Renowned for its commitment to innovation and sustainability, the university offers a range of programs that blend cutting-edge knowledge with a global perspective. Students at Dalarna University benefit from a supportive learning environment and have access to state-of-the-art facilities. The university's emphasis on research and practical application equips graduates with the skills needed to navigate a dynamic world. Dalarna University is not just an institution of learning; it's a vibrant community that fosters intellectual growth and international collaboration.
SEE ALSO: Latest Scholarships in China
Scholarship Summary:
Scholarship Sponsor(s): Dalarna University, Sweden
Host Institution: Dalarna University, Sweden
Scholarship Worth: Up to 50% tuition fees reduction
Number of Awards: Not specified
Scholarship Level: Postgraduate
Nationality: International students.
Requirement and Eligibility Criteria for the Dalarna University Postgraduate Scholarships:
Applicants must have obtained relevant bachelor's degree or its equivalent from recognized institution of higher learning.
Applicants must be recognized as an international master's fee paying students enrolling for a full-time postgraduate programme at the University.
Applicants must demonstrate strong academic and leadership abilities,
Applicants must be willing to abide by the rules and regulations governing the conduct of students at the university.
SEE ALSO: Maastricht University NL-High 2024 Potential Scholarship (Fully Funded)
Application Procedures for the Dalarna University Postgraduate Scholarships (How to apply):
To apply for the Dalarna University Postgraduate Scholarships, you'll need to complete a three-part application process:
Online Scholarship Application: Accessible only during the specified application period.
CV/Résumé Submission: Upload your CV/résumé to your University Admissions account.
Video Presentation: Create a video, not exceeding 60 seconds, where you articulate why you deserve a scholarship from Dalarna University. Upload this video to a website or cloud storage, and share the link in your scholarship application at the designated section. Ensure that the scholarship committee can view the video solely through the provided link.
Remember to submit your application before the scholarship deadline to be considered for this opportunity. Good luck!
Application Deadline: September 30 or March 1
For more information Visit the Official Website