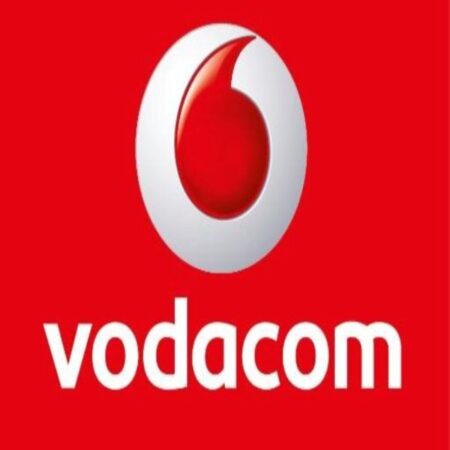 Vodacom 2023 Internship Programme for Young Graduates
Applications are currently being accepted for the Vodacom Internship Programme for Young Graduates. This program is designed for enthusiastic and skilled graduates who are eager to participate in a training program aimed at acquiring valuable work experience.
The Vodacom Internship programme offers a 12-month fixed term contract that combines workplace experience with a comprehensive training programme. By participating in this programme, individuals have the opportunity to gain valuable work experience, explore various career paths, establish professional networks with industry experts, and receive a steady income while being involved.
The Vodacom Internship Programme serves as a pathway for participants to enter the Vodacom Discover Graduate Programme or transition into permanent roles as suitable opportunities become available. Applicants should have successfully completed their undergraduate degree or an equivalent qualification by the end of 2023.
SEE ALSO: Latest Internship
Internship Summary:
Company/Organisation(s): Vodacom, South Africa
Internship Location: South Africa
Internship Duration: 12 Month
Available Slot: Several
Basic Qualifications: Graduates
Nationality: African Nationalities
Requirement and Eligibility Criteria for the Vodacom Internship Programme for Graduates:
Applicants must be South African Citizen by Birth
Applicants must have 0-1 year working experience post studies.
Applicants must be 26 years old or younger.
Must have obtained a minimum of 65% aggregate for completed or most recent academic results.
Must have a minimum of a B-degree (B-Com, BSc & B-Tech) qualification
(NQF 7).
A 3-year National Diploma (NQF 6) will be considered in the following areas only:
Electrical/Electronic Engineering
Computer Software Engineering and
Information Systems/Information Technology
The ideal candidate for this role should demonstrate strong potential in the following areas:
Time management
Interpersonal skills
Communication skills
Passion
Flexibility
Resilience
Digital savviness
Customer obsession
Innovation
Complex problem solving
SEE ALSO: MTN's Global 2023 Graduate Development Program in South Africa
Application Procedures for the Vodacom Internship Programme for Graduates (How to Apply):
If you are interested in applying for the Vodacom Internship Programme for Young Graduates, kindly follow these steps:
Make sure you meet all the specified criteria mentioned above.
Once you have confirmed your eligibility, click on the "Apply Now" button to proceed with registration and application.
After completing the registration and application process, you will receive an email acknowledging the receipt of your application.
Our Resourcing Team will then thoroughly evaluate your application and provide you with continuous feedback at each stage of the selection process.
Application Deadline: August 31, 2023
For more information Visit the Official Website