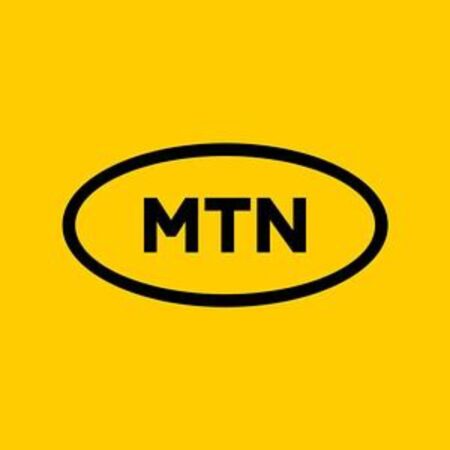 MTN's Global 2023 Graduate Development Program in South Africa
MTN is inviting applications for its Global Graduate Development Programme, which aims to attract, nurture, and expedite the careers of exceptional graduates from various regions in Africa and the Middle East where MTN operates. This program provides a unique opportunity for talented individuals to quickly advance into important positions within MTN, offering them a privileged and accelerated career experience.
The MTN Graduate Development Programme provides outstanding graduates with a tailored development plan and valuable employment experience within a company that has played a significant role in shaping the continent.
The structured component of the MTN Graduate Development Programme consists of modules conducted at MTN's three regional learning centers situated in Southern, Northern, and Western Africa. These modules incorporate a blended learning approach, utilizing immersive experiences, digital and media channels, and integration with social media platforms. On-the-job development occurs at the local level, where graduates are employed within MTN's operating companies and participate in job rotations. This aspect of the program entails gaining practical experience within specific roles, engaging with executive committees, receiving mentorship, and benefiting from coaching opportunities. The MTN Graduate Development Programme combines both formal development, facilitated in collaboration with Duke Corporate Education and the MTN Academy, as well as on-the-job development through full-time employment and placement in a role that aligns with the company's strategic objectives.
SEE ALSO: Latest Internships
Internship Summary:
Company/Organisation(s): MTN's Global, South Africa
Program Location: South Africa
Program Duration: Varies
Available Slot: Several
Basic Qualifications: Graduates
Nationality: All Nationalities
Requirement and Eligibility Criteria for the MTN's Global Graduate Development Programme:
Applicants must be graduates
Applicants must be Africans
Graduates should be between the ages of 18 and 34.
Applicants must be ready to enrol On-the-job development that will take place locally where graduates are employed in MTN's operating companies, and through job rotation.
Applicants must have good communication skills.
SEE ALSO: NASPERS Labs 2023 Digital skills Training Program for Young Graduates
Application Procedures for the MTN's Global Graduate Development Programme (How to Apply):
Applicants who are interested in being considered for MTN's Global Graduate Development Program are advised to apply online by clicking the 'Apply Now' button. This will direct them to the official webpage of Leaply, where they can create an account and access the application form for MTN opportunities.
Application Deadline: Not Specified
For more information Visit the Official Website