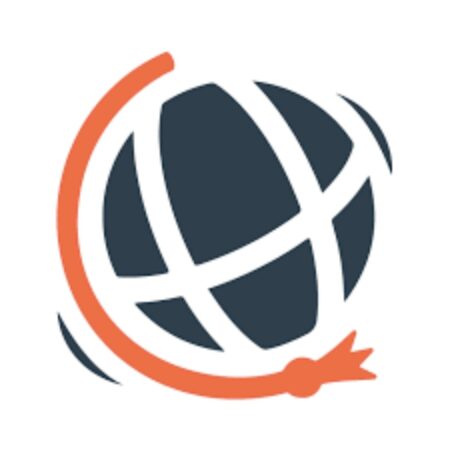 Intern ABROAD HQ 2023 Entrepreneurship Internships
Applications are currently being accepted for Entrepreneurship Internships offered by Intern ABROAD HQ. They are seeking qualified candidates who are interested in gaining valuable experience in the field of entrepreneurship. This internship provides a unique opportunity for aspiring entrepreneurs to receive guidance from experienced professionals, enabling them to foster the development of their startup ventures right from the beginning.
For individuals seeking insight into the world of entrepreneurship and the process of starting new businesses, this internship in entrepreneurship offers an exceptional opportunity. Participants will acquire valuable and versatile skills by collaborating with visionary entrepreneurs who are at the helm of innovative ventures spanning various industries. The experience gained during this internship is highly valuable and can be applied across different fields.
Intern ABROAD is a renowned organization that offers valuable internship opportunities for individuals seeking international work experience. With a focus on providing diverse and immersive programs, Intern ABROAD enables participants to broaden their horizons, develop their professional skills, and gain a global perspective. Their internships span various fields, including entrepreneurship, and provide hands-on learning opportunities in reputable companies worldwide. Through Intern ABROAD, aspiring professionals have the chance to enhance their resumes, expand their networks, and embark on a transformative journey of personal and professional growth.
SEE ALSO: Latest Internships
Internship Summary:
Company/Organisation(s): Intern ABROAD HQ
Program Type: Undergraduate & Graduate Internship
Program Location: South Africa
Program Duration: Minimum of 2 weeks
Available Slot: Not specified
Basic Qualifications: B.Sc
Nationality: Any Nationality
Requirement and Eligibility Criteria for the Intern ABROAD HQ Entrepreneurship Internships:
Available for participants with an undergraduate degree (or currently enrolled) in a related field, such as business management, marketing, communications, etc.
Language requirements: This internship is conducted in English.
Associated career paths: Business Consultant, Brand Manager, Marketing & Sales Manager, Market Research Analyst, Product Development Manager, Media Coordinator, Research & Development Specialist, Recruiter, Business Analyst, Software Engineer, Data Scientist, SEO Manager, Product Manager, Content Strategist, Administrative Assistant, Project Manager.
SEE ALSO: Harvard Radcliffe Institute 2023 Fellowships for Professionals
Application Procedures for the Intern ABROAD HQ Entrepreneurship Internships (How to Apply):
To be eligible for the Intern ABROAD HQ Entrepreneurship Internships, applicants must meet the specified criteria for this internship opportunity. The application process is free of charge, allowing interested individuals to apply without any financial constraints.
Application Deadline: Not Specified
For more information Visit the Official Website