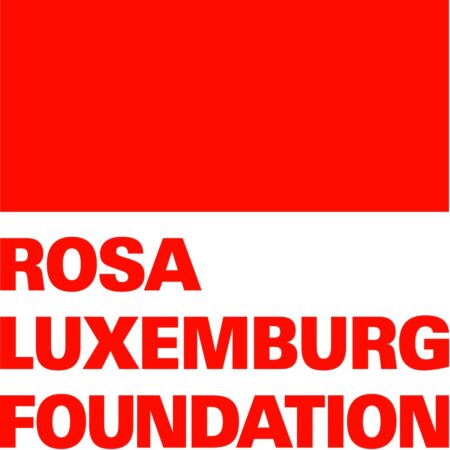 Rosa Luxemburg 2023 Foundation Scholarship to Study in Germany
The Rosa Luxemburg Foundation is inviting applications from both local and international students for the 2023/24 Scholarship. This scholarship opportunity is aimed at supporting exceptionally skilled undergraduate, master's (MA), and doctoral students who wish to pursue their studies at a German university. The scholarship offers financial assistance to selected students.
Students specializing in scientific and technical fields, along with graduates from technical colleges, are strongly encouraged to apply. The Scholarship Department also provides grants to international students who are currently in Germany for the purpose of studying or conducting research.
The Rosa Luxemburg Foundation is a renowned organization dedicated to fostering education and research in Germany. Named after the eminent Marxist theorist and activist Rosa Luxemburg, the foundation provides scholarships and financial support to both local and international students pursuing studies at German universities. Emphasizing diverse disciplines, including scientific and technical fields, the foundation aims to nurture academic excellence and promote social engagement. Moreover, it extends its assistance to foreign students temporarily residing in Germany for educational or research purposes. Through its scholarships and grants, the Rosa Luxemburg Foundation contributes significantly to advancing knowledge and facilitating cross-cultural exchange within the academic community.
SEE ALSO: Latest Scholarships in Germany
Scholarship Summary:
Scholarship Sponsor(s): Rosa-Luxemburg-Stiftung Foundation
Scholarship Type: Financial grants
Host Institution(s): Higher Institutions in Germany
Scholarship Worth: Not specified
Number of Awards: Several
Scholarship level: Undergraduate and Postgraduate
Nationality: All Nationalities
Requirement and Eligibility Criteria for the Rosa Luxemburg Foundation Scholarship:
Applicants must demonstrate high scholarly and professional qualifications (proof of above-average academic achievement at school and/or university).
Political and social engagement in line with the aims of the Rosa-Luxemburg-Stiftung
German language proficiency (B2 level or above)
Applicants must demonstrate strong leadership ability and be willing to abide by the guidelines governing the conduct of Rosa Luxemburg Scholars.
Applicants must be admitted to study a full-time course at any German university to be eligible for the scholarship.
SEE ALSO: Eric Bleumink 2024 Fund Scholarships
Application Procedure for the Rosa Luxemburg Foundation Scholarship (How to Apply):
Prospective candidates should complete the online application for the Rosa Luxemburg Foundation Scholarship 2023/24 well in advance of the application closing date. It is essential for applicants to furnish all the necessary information as part of their application.
Application Deadline: 1st October, 2023
For more information Visit the Official Website