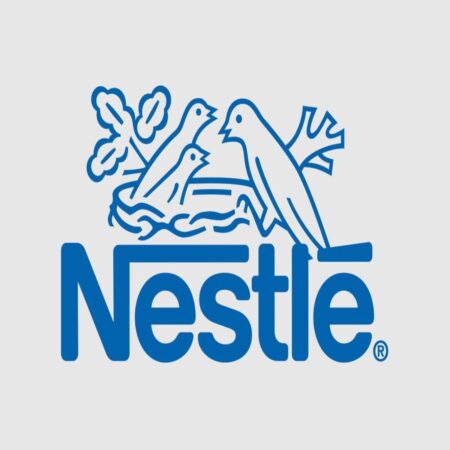 Nestle Sales 2023 Graduate Programme for Africans
Do you possess the qualities required to be a part of a renowned organization with an impressive history of achievements? Are you prepared to contribute your distinct qualities and individuality to actively influence the trajectory of not just Nestle's future, but also your own? If so, consider applying for the Nestle Sales Graduate Programme 2023.
Nestlé is in search of promising young individuals to become part of our team in the East and South African Region. Encompassing 23 nations from Eritrea to South Africa, Mauritius to Zimbabwe, the Graduate Programme presents a fantastic opportunity for recent graduates to initiate their professional journey. Submit your application to participate in the 24-month program, during which you will gain experience by collaborating with exceptional team members within a globally renowned brand.
Nestle stands as the foremost company in the food and beverage sector, boasting a workforce of more than 308,000 individuals. Their mission centers on improving the quality of life and playing a role in creating a healthier future. Nestle places immense value on its personnel, considering them its paramount resource. Consequently, they extend to applicants a vibrant and inclusive global work setting brimming with prospects across various sectors, roles, and regions. This involves collaboration within diverse teams and across cultures.
SEE ALSO: Latest Internships
Requirement and Eligibility Criteria for the Nestle Sales Graduate Programme:
B-Com in either Marketing; Economics; Accounting or Statistics
Must attain a minimum of 70% as an Academic result
Be in possession of a valid Code 8 driver's license (job requirement) – No license, no interview
A good and strong communicator (Fluent in English)
Strong reasoning ability
Good numeracy skills and good analytical skills
Team player (Cross Functional)
Prepared to travel
Self-starter and Service Oriented
Be prepared to work Flexible working hours
Highly tenacious, Self-disciplined, Results-focused
Good Presentation Skills, Strategic and Proactive
Empathetic, needs to be able to understand the goals, drivers and needs of others
Application Procedures for the Nestle Sales Graduate Programme (How to Apply):
Those intrigued by the Nestle Sales Graduate Programme 2023 are required to finalize their application through the online platform. Additionally, they should furnish their academic transcript, curriculum vitae (CV), and a scanned copy of their driver's license as part of the submission process.
Application Deadline: Not specified
For more information Visit the Official Website