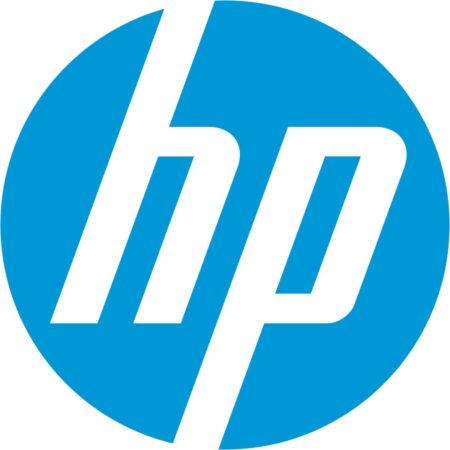 Hewlett Packard Software Engineering 2023 Internships
Hewlett Packard is seeking applications from qualified South African individuals for a Software Engineering Internship. The internship focuses on developing technology solutions to enhance people's lifestyles and work experiences.
The internship presents a chance for interns to receive training in a dynamic and diverse work setting, fostering career and skills growth. It includes private mentoring and coaching, launch and learn sessions involving the entire company, as well as opportunities for pair and mob programming.
Hewlett Packard's Software Engineering Internship offers a unique opportunity for qualified South African individuals to delve into the world of technology solutions. This dynamic program provides hands-on experience in a diverse work environment, focusing on enhancing both career and skills development. Through private mentoring, coaching sessions, and collaborative programming opportunities, interns get a chance to contribute to innovative solutions that shape the way people live and work. The application process is online, emphasizing the importance of providing all necessary information for consideration. Joining Hewlett Packard in this capacity opens doors to a transformative learning experience in the realm of software engineering.
SEE ALSO: Latest Internships
Requirement and Eligibility Criteria for the Hewlett Packard Software Engineering Internship:
Must possess a bachelor's degree with a focus in computer science, Information technology.
Be collaborative, solution-focused and act with a sense of urgency.
Must be comfortable working in a hybrid (virtual and face-to-face) environment.
Thrive on fresh challenges and continual learning.
Be a passionate developer who cares about design, performance, and creating outstanding user experiences.
Possess an exceptional communication and presentation skills.
Possess excellent problem solving skills, a fast learner and hooked on web development.
Benefits for the Hewlett Packard Software Engineering Internship:
Competitive salary and extensive social benefits.
Career support and development
SEE ALSO: UNAIDS 2023 Internship [Paid Internships]
Application Procedures for the Hewlett Packard Software Engineering Internship (How to Apply):
Those interested in the Software Engineering Internship at Hewlett Packard should submit their applications online, making sure to provide all the required information.
Application Deadline: Not specified
For more information visit the official website