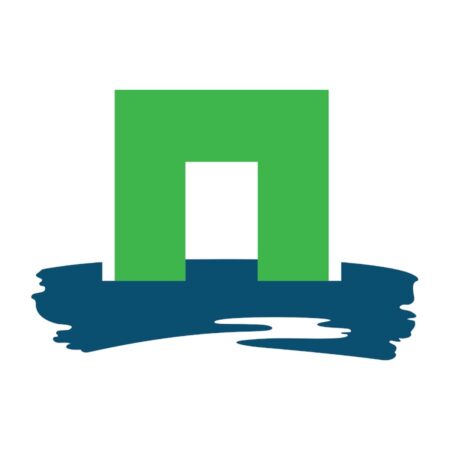 Wageningen University 2024 Africa Scholarship Program
Wageningen University & Research has introduced the Africa Scholarship Programme (ASP) to provide talented and driven students from Africa with the chance to pursue studies in Wageningen. Through this initiative, Wageningen aims to contribute to capacity building in Africa by attracting outstanding students for a two-year master's program.
Wageningen University & Research, located in the Netherlands, is renowned for its focus on agricultural and environmental sciences. Recognized globally for its cutting-edge research and innovation in fields such as food, health, and sustainability, Wageningen offers a dynamic academic environment.
SEE ALSO: Latest Scholarships in Netherlands
Scholarship Summary:
Scholarship Sponsor(s): Wageningen University & Research.
Host Institution(s): Wageningen University & Research, Netherlands.
Scholarship Worth: See Scholarship Benefits (below).
Number of Awards: To be updated
Scholarship level: Postgraduate (Masters)
Nationality: African Students.
Requirement and Eligibility Criteria for the WUR Africa Scholarship Programme:
Be excellent students with a GPA of 80 percent or higher in a bachelor degree,
Apply and be admitted to a Wageningen University MSc Programme. First check if you meet the admission requirements of the school
Apart from the admission requirements, only excellent candidates, who can prove that they are among the best 5% of their study cohort, will be selected.
Benefit for the WUR Africa Scholarship Programme:
Travel fare to and from Wageningen
Living allowance for 2 years
Tuition fee
Visa costs and costs for health insurance
Budget to visit one seminar/conference in Europe
Participation in the 'Reach your full potential' programme
SEE ALSO: Latest Scholarships in Japan
Application Procedures for the WUR Africa Scholarship Programme (How to Apply):
Prospective candidates who meet the criteria are encouraged to apply for a master's degree program at the university. If deemed eligible, they will receive an invitation for the next stage of the selection process. Before initiating the application process, you can review the list of Wageningen MSc programs and find information on how to apply for a master's program
Application Deadline: 01 February 2024
For more information Visit the Official Website