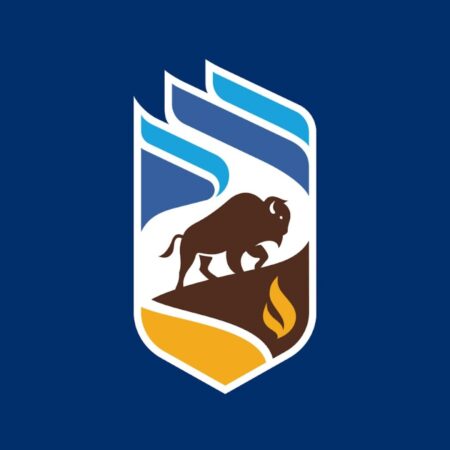 University of Manitoba 2023 Work-Study Program in Canada
The University of Manitoba in Canada is accepting applications from appropriately skilled individuals for its Work-Study Program. This initiative assists students facing financial requirements during their academic tenure at the university.
The Work-Study program provides an opportunity for students with financial need to engage in part-time on-campus work throughout the academic year. By applying for the program, you can acquire valuable work experience and skills directly related to your field of study while staying on campus.
The University of Manitoba, located in Canada, is a prominent institution renowned for its academic excellence and diverse educational offerings. With a rich history and a commitment to innovation, the university provides a vibrant learning environment for students from around the world. Boasting a wide range of programs, state-of-the-art facilities, and a strong emphasis on research, the University of Manitoba is a hub of intellectual growth and advancement.
SEE ALSO: Latest Scholarships in Canada
Scholarship Summary:
Scholarship Sponsor(s): University of Manitoba, Canada
Host Institution(s): University of Manitoba, Canada
Scholarship Worth: Funded
Number of Awards: Several
Scholarship Level: Undergraduates & Postgraduates
Nationality: International Students
Requirement and Eligibility Criteria for the University of Manitoba Work-Study Program in Canada:
Have proof of a 2023-2024 government student aid package of at least $2,000; or, proof of 2023-2024 Indigenous band sponsorship, Metis Nation post-secondary funding, or disability funding. If you are delayed in receiving your funding, please email Work-Study so we can determine a plan for your situation. (Note: Past government aid does not count; personal bank loans such as lines of credit and/or educational loans and registered educational saving plans are not considered with this program.)
Be registered at the University of Manitoba as a full-time undergraduate or graduate student in both terms (Fall 2023 and Winter 2024). Students must have a minimum 60% course load (i.e., 9 credit hours per term for undergraduate students). If you are a Graduate student, please contact us so we can determine your validity case-by-case.
Have achieved a satisfactory academic standing with a minimum 2.0 institutional grade point average in their previous academic session (not applicable for new UM students)
Be residing in Manitoba throughout the Work-Study employment term.
SEE ALSO: Yousriya Loza-Sawiris 2024 Scholarship for Studies in USA [Fully Funded]
Application Procedures for the University of Manitoba Work-Study Program in Canada (How to apply):
Prospective candidates interested in the University of Manitoba's Work-Study Program in Canada should adhere to the following steps:
Step 1: Fulfill the Work-Study intake procedure.
Step 2: Participate in a group orientation session.
Step 3: Submit applications for available Work-Study positions.
All students are required to reapply for the Work-Study program annually due to financial aid prerequisites.
To initiate the Work-Study application process:
Register or log in to your existing UMConnect account.
Access the Work-Study Program Application under "Work-Study" in the left-hand navigation pane.
Fill out and submit the form for pre-approved Work-Study access. Following submission, click the "Accept" button on the right side under "Action required by you" to access and apply for job postings.
Essential eligibility documents must be attached to the application. These might include a copy of your 2023-2024 financial aid assistance, Indigenous band sponsorship, or disability funding.
Application Deadline: September 12, 2023
For more information Visit the Official Website