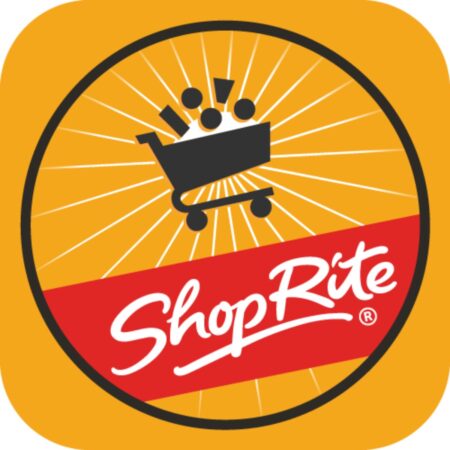 Shoprite Group 2023 Bursary Applications for Academic Students
The Shoprite Group has commenced accepting bursary applications for the academic years 2023 and 2024. They invite accomplished students to apply for their extensive bursary program during this period.
During the previous fiscal year, the retailer allocated more than R16 million towards its bursary program, which provided financial assistance to a total of 206 students. The Shoprite Group's bursary applications encompass tuition fees as well as on-campus accommodation expenses.
The Shoprite Group is a prominent retail organization known for its wide-ranging presence and commitment to providing quality products and services. With a history spanning several decades, the company has established itself as a trusted brand across various countries. It operates a diverse portfolio of stores, including supermarkets, hypermarkets, and liquor outlets, offering a wide selection of groceries, household items, clothing, and more. The Shoprite Group is dedicated to meeting the needs of its customers by delivering affordable prices, exceptional customer service, and convenient shopping experiences. Additionally, the company actively contributes to the communities it serves through various social initiatives, including bursary programs that support the educational aspirations of talented students. With its strong emphasis on excellence, innovation, and social responsibility, the Shoprite Group continues to be a leader in the retail industry.
SEE ALSO: Latest Scholarships in South Africa
Scholarship Summary:
Company/Organisation(s): Shoprite Group, South Africa
Program Location: South Africa
Available Slot: Several
Basic Qualifications: Undergraduates
Nationality: South Africans
Requirement and Eligibility Criteria for the Shoprite Group Bursary Applications:
Applicants must be a South African citizen
Applicants must NOT be older than 27 years old
Applicants must have completed Matric
Applicants must be studying towards either of these qualifications: BCom Accounting, B.Acc (CA stream)
Applicants must be in your 2nd, 3rd or 4th year of study or PGDA / CTA
Applicants must have achieved a minimum overall average of 65%
Applicants must have achieved a minimum result of 65% for Accounting, Auditing and Taxation subjects
Applicants must be studying at a recognised and accredited tertiary institution within South Africa
SEE ALSO: Imfundo Trust 20203 Scholarships for Undergraduate and Postgraduate Studies in South Africa
Application Procedures for the Shoprite Group Bursary Applications (How to Apply):
Students who are interested in applying for the Shoprite Group Bursary can now submit their applications. This bursary opportunity is open to students who have enrolled or plan to enroll in degree programs such as Criminology, Accounting, Information Technology, E-Commerce, Retail Business Management, and other related fields. The funding provided by the bursary covers both tuition fees and on-campus accommodation expenses.
Application Deadline: On-going
For more information Visit the Official Website