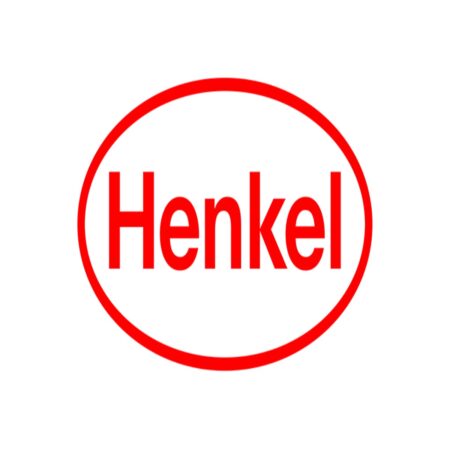 Henkel 2023 IT Internship Program in South Africa
Henkel is providing IT internship positions for eligible individuals in South Africa. This internship program presents an opportunity for candidates to gain valuable knowledge and experience while exploring diverse roles within the company that align with their specific work area.
At Henkel, you have the ability to make a positive impact and shape your professional journey. This is made possible by entrusting you with ownership of projects and complete responsibility from the early stages. With a portfolio of distinctive brands operating in global markets, Henkel provides a multitude of opportunities for you to pursue your passions, uphold your beliefs, and venture into uncharted territories.
Henkel is a global company that operates in various industries, including consumer goods, beauty care, and adhesive technologies. With a rich history spanning over 140 years, Henkel has established itself as a leader in innovation, sustainability, and customer satisfaction. The company's diverse portfolio of well-known brands, such as Persil, Schwarzkopf, and Loctite, enables them to cater to the needs of customers worldwide. Henkel places a strong emphasis on creating meaningful experiences for its employees, fostering a culture of collaboration and empowerment. Through continuous investment in research and development, Henkel strives to deliver innovative solutions that enhance people's lives and contribute to a more sustainable future.
SEE ALSO: Latest Internships
Internship Summary:
Company/Organisation(s): Henkel
Program Type: Graduate Internship
Program Location: South Africa
Program Duration: Not specified
Available Slot: Not specified
Basic Qualifications: Bachelor degree
Nationality: Any nationality
Requirement and Eligibility Criteria for the Henkel IT Internship Program:
Bachelor degree
Good people and organizational skills.
Ability to build relationships with key stakeholders and network across other functions/business units.
Good written and verbal communication skills.
Passionate about good customer service and data entry
SEE ALSO: Hewlett Packard 2023 Enterprise Careers Internships for Young Graduates
Application Procedures for the Henkel IT Internship Program (How to Apply):
Prospective candidates who are interested in joining the Henkel IT Internship Program are required to apply online, as applications submitted via email will not be considered.
Application Deadline: On-going
For more information Visit the Official Website