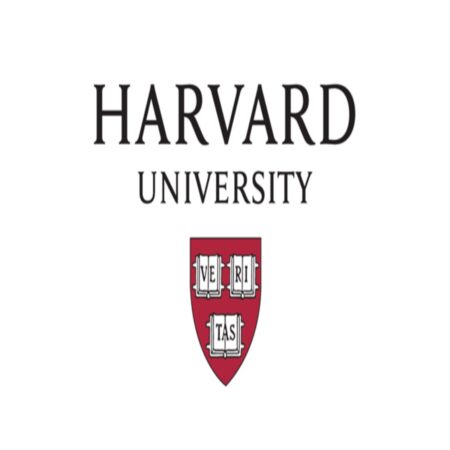 Harvard Academy 2023 Scholars Program [stipend of $75,000]
The Harvard University program known as the Harvard Academy Scholars Program welcomes applications from individuals who have recently obtained a PhD or are currently pursuing a doctoral degree in the field of social sciences. Those selected as academy scholars have the opportunity to receive full financial support, including an annual stipend of $75,000, along with various additional benefits.
The Academy Scholars Program aims to recognize and provide assistance to exceptional scholars who are at the early stages of their careers. These scholars demonstrate not only expertise in the social sciences but also a strong understanding of the language, history, or culture of countries or regions other than the United States or Canada.
Harvard University is a prestigious and renowned institution located in Cambridge, Massachusetts, United States. Established in 1636, it is one of the oldest and most esteemed universities in the world. Harvard is known for its exceptional academic programs, rigorous research, and intellectual rigor across a wide range of disciplines. The university boasts a distinguished faculty comprised of leading scholars and researchers who engage in groundbreaking work. With its diverse student body and global reach, Harvard offers a vibrant and stimulating environment for learning and intellectual exploration. Harvard University continues to be a symbol of excellence in education, attracting top talents from around the globe and shaping future leaders in various fields.
SEE ALSO: Latest Scholarships in USA
Scholarship Summary:
Scholarship Sponsor(s): Harvard University/Academy
Scholarship Type: Postgraduate Fellowships
Host Institution(s): Harvard University
Scholarship Worth: Up to $75,000 annual stipend + other benefits
Scholarship Level: PhD and Postdocs
Number of Awards: 4 to 6 per year
Nationality: Any nationality
Requirement and Eligibility Criteria for the Harvard Academy Scholars Program:
These awards are open to recipients of PhD or comparable doctoral degrees (within two years of the August 1, 2024, start date) and advanced doctoral candidates in the social sciences.
Scholars nearing dissertation completion must be able to submit degree conferral documentation issued by their university registrar's office by June 30, 2024, for an August 1, 2024, start date.
Individuals who hold or have completed another Harvard postdoctoral fellowship are not eligible to apply.
Benefits for the Harvard Academy Scholars Program:
Postdoctoral Academy Scholars will receive an annual stipend of $75,000.
The stipend is supplemented by funding for conference and research travel, research assistants, and health insurance coverage.
SEE ALSO: University of Edinburgh 2023 Business School Dean Excellence Scholarship
Application Procedures for the Harvard Academy Scholars Program (How to Apply):
All components of the application, including the three letters of recommendation, must be submitted electronically as PDF documents. To access the online application, please visit The Harvard Academy's website and click on the "APPLY ONLINE" button on the homepage.
It is important to submit all application materials by the deadline of September 22. Please note that late applications will not be accepted.
The completed application should include the following items:
Cover letter: This should provide a concise overview of the applicant's academic field, specialization in terms of country or region, and the proposed research topic.
Curriculum vitae (CV) or resumé: This should include a comprehensive list of publications.
Research proposal: The proposal should not exceed 2500 words and should outline the intellectual objectives of the research project, as well as the planned methodology and disciplinary approach.
Copy of your PhD program transcript: Please include a transcript of your academic records from your PhD program.
Three letters of recommendation: These should be uploaded through the online application. The letters should be addressed to the "Selection Committee." It is important to ensure that the letters of recommendation are uploaded by the application deadline.
Please make sure to gather and submit all these materials as part of your application for the Academy Scholars Program.
Application Deadline: September 22, 2023
For more information Visit the Official Website