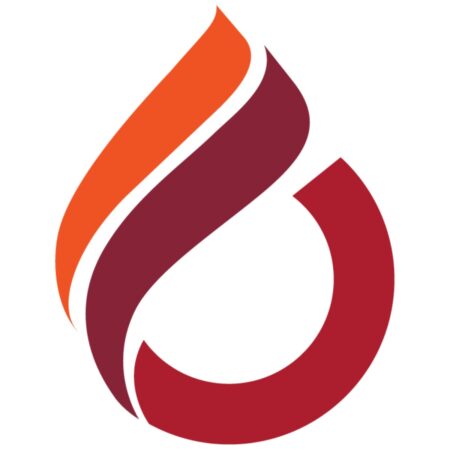 Cyprus International University 2023 Global Student Scholarships
The Cyprus International University Global Student Scholarships for the 2023/2024 academic year are now accepting applications from exceptional international students who meet the eligibility criteria. These scholarships are specifically designed for undergraduate students seeking to pursue a degree program at the University.
Cyprus International University offers academic scholarships to its students as a motivating factor for achieving success. The majority of students receive scholarships or discounted tuition fees ranging from 50% to 100%. Additionally, all international students are awarded a 50% tuition fee scholarship.
Cyprus International University (CIU) is a renowned institution of higher education located in North Nicosia, Cyprus. With its commitment to academic excellence and internationalization, CIU offers a diverse range of undergraduate and postgraduate programs across various disciplines. The university prides itself on providing a supportive and inclusive learning environment that fosters personal and intellectual growth. CIU is known for its state-of-the-art facilities, modern campus, and experienced faculty members who are dedicated to imparting knowledge and skills to students. Moreover, CIU values cultural diversity and offers a vibrant international community, enabling students to engage in cross-cultural experiences and broaden their perspectives. With its strong emphasis on quality education, CIU prepares students to become competent professionals and global citizens, equipped with the knowledge and skills necessary to thrive in their chosen fields.
SEE ALSO: MINES ParisTech-CEMEF 2023 Research Fellowships in France
Scholarship Summary:
Scholarship Sponsor(s): Cyprus International University, Turkey
Scholarships to be taken at: Cyprus International University, Turkey
Scholarship Type: Tuition award
Scholarship Worth: Up to 100% tuition fee discount
Number of Awards: Several
Scholarship Level: Undergraduate
Nationality: International students
Requirement and Eligibility Criteria for the Cyprus International University Scholarships:
Applicants must be international students.
Students admitted into undergraduate degree program.
The award is available for undergraduate and postgraduate courses in Science Engineering and Health offered at the University.
Based on academic merit
Students enrolling full time in the Honours program in the semester for which the scholarship is awarded.
Exceptional personal success skills (e.g., emotional maturity, motivation, perseverance, etc.)
A high school transcript and/or GSE results (if your transcript is not in English, also require a certified translation)
Applicants must have a High school certificate or equivalent.
Candidates must be highly motivated, responsible, and able to work independently in a structured manner and as good interpersonal and communication skill.
Applicants must hold an offer for a full-time program at Cyprus International University, Turkey.
Application process based on merit and evidence of leadership.
English Language Requirement: Applicants are required to provide evidence of meeting the University of the Pacific's minimum English language proficiency requirements.
SEE ALSO: Intern ABROAD HQ 2023 Entrepreneurship Internships
Application Procedures for the Cyprus International University Scholarships (How to Apply):
In order to take advantage of this excellent opportunity offered by the program, candidates must first enroll in an undergraduate degree program at Cyprus International University. After completing the admission process, applicants can then proceed to submit their application online.
Application Deadline: Available Yearly
For more information Visit the Official website