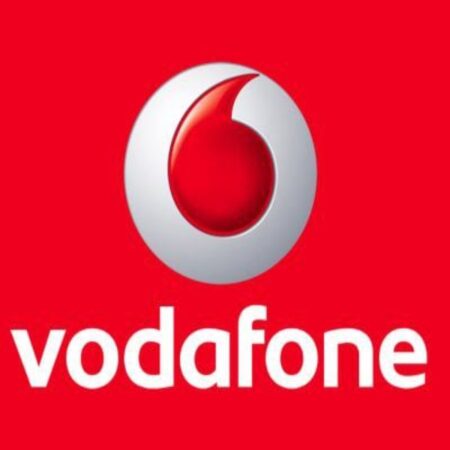 Vodafone Ghana 2023 Internship Program for Undergraduates
Vodafone Ghana is seeking applications from appropriately qualified candidates for its 2023 Internship Program. The program is designed to enhance skills, provide clarity on career objectives, expand the intern's network of experienced professionals, and help the intern become the best version of themselves.
During the 2-month internship, interns are placed in teams across various functional areas such as Human Resource, Finance, Consumer Business, Enterprise Business, External Affairs & Legal, Commercial & Digital Operations, and Technology. The work interns do is vital to the success of Vodafone and can range in scope and duration, from daily tasks to multi-month projects. Vodafone provides interns with access to its learning and development programs, allowing them to take advantage of ongoing personal and professional growth opportunities. We encourage interns to invest in themselves and continually develop their skills.
The Vodafone Internship Program is tailored to provide practical experience and skill development to undergraduate students, thereby enhancing their competitiveness in education or career pursuits. It is intended to offer a hands-on work experience that will enable participants to showcase their talents.
SEE ALSO: Latest Internships
Internship Summary:
Company/Organisation(s): Vodafone
Program Type: Undergraduate Internship
Program Location: Ghana
Available Slot: Several
Basic Qualifications: First degree
Nationality: Ghanaians
Requirements and Eligibility Criteria for the Vodafone Ghana Internship 2023:
You are a tertiary student still studying for a degree or MBA in a recognized University
You have a curious mind and are willing to learn
You are open minded and able to work in a multi-cultural environment
You are able to adhere to Corporate rules and policies e.g. Confidentiality
You will be able to provide a valid and current recommendation letter from your institution of study if you are successful
SEE ALSO: Italian Government Scholarships 2023 for International Students
Application Procedures for the Vodafone Ghana Internship 2023 (How to Apply):
Prospective candidates for the Vodafone Ghana Internship Program 2023 are required to fill out an online application and provide all the relevant details..
Application Deadline: 21st May 2023
For more information Visit the Official Website