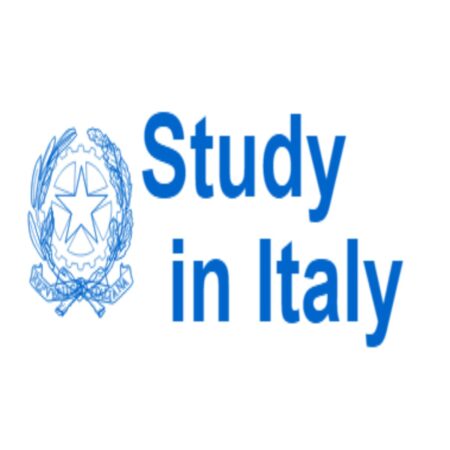 Italian Government Scholarships for International Students 2023
The Ministry of Foreign Affairs and International Cooperation of Italy is pleased to announce the availability of scholarships for foreign nationals and Italian citizens residing abroad, in order to promote international cooperation.
In order to qualify for the Italian Government Scholarships, applicants must meet specific requirements, such as having the necessary academic credentials and language proficiency. These scholarships are open to students applying for undergraduate, postgraduate, PhD, research, and training programs.
The scholarship program offers full financial support for completing study courses and research or training programs. The program is available at any public university in Italy that offers scholarships to international students, and is open to both foreign citizens and Italian citizens residing abroad.
SEE ALSO: YouTube Internship Program 2023/2024
Scholarship Summary:
Scholarship Sponsor(s): Government of Italy
Host Institution(s): Participating institutions in Italy
Scholarship Worth: Fully Funded
Number of Awards: Several
Scholarship level: Postgraduate (PhD and Masters)
Nationality: Foreign and Domestic Students
Requirements and Eligibility Criteria for the Italian Government Scholarships 2023:
Applications must only be submitted by foreign and Italian students living abroad (IRE)* holding an appropriate academic qualification required to enroll to the Italian University/Institute
Applicants must have obtained good academic credentials from their previous educational institution.
Applicants are to note that the scholarships will be awarded after the proper enrollment of the students to the master or PhD programs for the academic year.
Applicants' age for the master's degree and PhD programmes should not exceed 28 years and 30 years respectively by the deadline of this call.
Applicants are kindly requested to contact the University they wish to enrol before submitting their application, in order to verify the feasibility of enrolment.
SEE ALSO: Applied Artificial Intelligence Scholarships 2023/2024 at University of Bradford in UK
Application Procedures FOR THE Italian Government Scholarships 2023 (How to Apply):
Candidates should make sure to submit their application online before the deadline and ensure that they provide all the necessary information and supporting documents during the application process.
Application Deadline: 9th June 2023
For more information Visit the Official Website