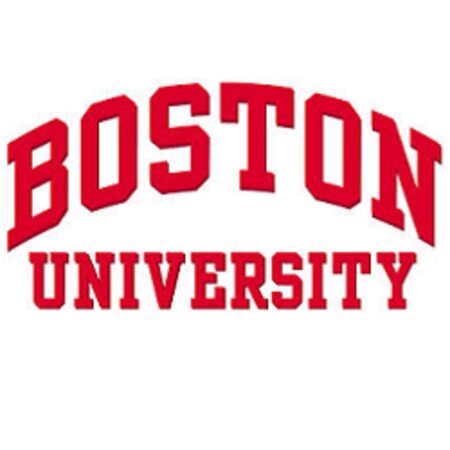 Boston University 2023 Trustee Scholarship for International Students (Full Tuition)
The Trustee Scholarship Program at Boston University is presently accepting applications from eligible undergraduate students who are interested in pursuing a degree at the University.
The Trustee Scholarship is a prestigious award that includes complete coverage of undergraduate tuition and mandatory fees. It is renewable for up to four years, provided that specific requirements are fulfilled. Prospective students who exhibit outstanding achievements in their academic pursuits, as well as remarkable involvement in their schools and communities, are encouraged to submit their applications.
Each year, Boston University invites around 20 exceptional students to join the esteemed Trustee Scholars Program. Many of the current Scholars achieved a flawless 4.0 grade point average during their high school years and held prominent positions in their graduating class. Apart from their exceptional academic records, Trustee Scholars possess a spirit of intellectual curiosity and creativity. They showcase unique perspectives, diverse experiences, or notable accomplishments that go beyond the ordinary. In essence, they are not solely outstanding students but also remarkably well-rounded individuals. As Trustee Scholars at BU, they become integral members of a distinct campus community, where they have access to numerous intellectual, cultural, and social opportunities.
SEE ALSO: Latest Scholarships in USA
Scholarship Summary:
Scholarship Sponsor(s): Boston University, USA
Host Institution(s): Boston University, USA
Scholarship Worth: Full tuition fee
Number of Awards: Several
Scholarship Level: Undergraduates
Nationality: Domestic & International Students
Requirements and Eligibility Criteria for the Boston University Trustee Scholarship Program:
International students are considered for the Trustee and Presidential Scholarships only
U.S. citizens, permanent residents, and eligible non-citizens are considered for all merit awards and other scholarships.
Applicants must enrol in full-time degree program
Applicants must be ready to enrol in undergraduate courses in the University
Have shown incredible extracurricular achievements in their schools and communities
Have SAT scores above 1500 and ACT scores above 33
SEE ALSO: John Carroll University 2023 Merit Scholarships for International Students
Application Procedures for the Boston University Trustee Scholarship Program (How to Apply):
In order to be eligible for the Boston University Trustee Scholarship Program, applicants are required to fulfill the following criteria:
Submit the Common Application along with all the necessary documents for admission to one of Boston University's undergraduate degree programs.
Complete the Trustee Scholarship essay as part of the Common Application when applying to BU.
Application Deadline: December 01, 2023
For more information Visit the Official Website