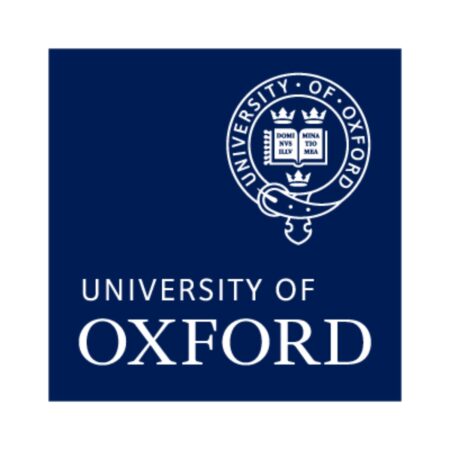 Oxford Pershing Square 2024 Graduate Scholarships
The Oxford Pershing Square Scholarship for Postgraduates 2024 is currently accepting applications from eligible postgraduate applicants who wish to pursue their studies in the United Kingdom.
The Pershing Square Foundation provides comprehensive scholarships to assist exceptional students in the 1+1 MBA program, encompassing both the Master's degree and the subsequent MBA year. Accepted candidates will also gain access to renowned conferences and events over the course of the year.
The Oxford Pershing Square Scholarship is a prestigious opportunity for postgraduate students. This scholarship, offered by the Pershing Square Foundation, covers both a Master's degree and an MBA year in the 1+1 MBA program. Successful applicants not only receive full financial support but also gain access to notable conferences and events throughout the year. To be considered, candidates must submit a comprehensive application for both courses, including a scholarship essay that outlines their vision for global change and its reflection on their personal qualities.
SEE ALSO: Latest Scholarships in UK
Scholarship Summary:
Scholarship Sponsor(s): University of Oxford/ Pershing Square Foundation
Scholarship to be taken at: University of Oxford
Scholarship Level: Postgraduate
Scholarship Worth: See Scholarship Benefits
Scholarship Slot: 6
Nationality: International students
Requirement and Eligibility Criteria for the Oxford Pershing Square Scholarship:
Academic achievement, demonstrated through degree results, GMAT or GRE score, previous university prizes and awards, and other academic achievements.
Leadership potential, demonstrated through experience and motivation.
Strong personal character, integrity and commitment.
Intention to focus on addressing world-scale social challenges in their career, either in an existing organisation or through development of a new enterprise.
Ability to envision how to achieve scalable and sustainable solutions to these challenges
Articulated vision on how the oxford 1+1 MBA will allow you to fulfil your objectives.
New applicants to the Oxford 1+1 MBA programme
applicants must be admitted to a 1+1 MBA partnering programme and to the MBA prior to the selection process
Applicants who apply to any full-time one-year Master's course that is not currently part of the official list of partner 1+1 MBA programme; and to the MBA (as a separate application).
Benefits for the Oxford Pershing Square Scholarship:
Funding for course fees
Living grant worth at least £15,609 for both years of study.
SEE ALSO: ACI Foundation 2023 Scholarship and Fellowships in USA and Canada
Application Procedures for the Oxford Pershing Square Scholarship (How to Apply):
Prospective candidates need to submit a comprehensive application for both courses and include the scholarship essay within the 'Funding' segment of the 1+1 MBA program application before the specified deadline for their application to be evaluated.
In a response of no more than 500 words, please address the following inquiry:
What are your intentions for making a global impact, and how does this illuminate your personal qualities and character?
Application Deadline: 5 January 2024
For more information Visit the Official Website