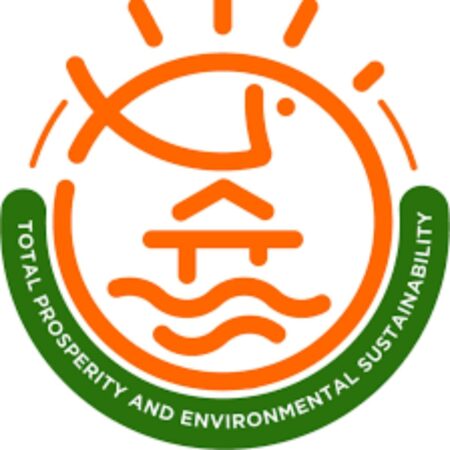 OSOPADEC 2023 Bursary/Scholarship Scheme for Nigerian Students
The Ondo State Oil Producing Areas Development Commission (OSOPADEC) is currently accepting applications for its Bursary/Scholarship Scheme for Nigerian Students. This opportunity is open to students who meet the required qualifications and criteria.
The OSOPADEC Bursary/Scholarship Scheme is specifically available to students from the commission's mandate areas, namely Ilaje and Ese-Odo Local Government Areas. Eligible applicants must be currently enrolled in tertiary education programs to be considered for this opportunity.
The Commission, in order to support Sustainable Development Goals (SDGs) and promote Community Economic Development Initiatives within its mandate communities, undertakes various strategic programs and projects.
SEE ALSO: Latest Scholarships in Nigeria
Scholarship Summary:
Scholarship Sponsor(s): OSOPADEC, Nigeria
Host Institution(s): Universities in Nigeria
Scholarship Worth: Fully-funded
Number of Awards: Several
Scholarship Level: Undergraduates & Postgraduates
Nationality: Nigerian Students
Requirements and Eligibility Criteria for the OSOPADEC Bursary/Scholarship Scheme:
Applicants must be indigenes of either Ilaje and/or Ese-Odo Local Government Areas.
Applicants must be full-time students of a recognized public or private institution within the country as of the 2022/2023 academic session.
Applicants for Both undergraduate and postgraduate students, as well as Law School Students, are eligible to apply as long as their studentship is recognized by their school/university authorities.
Applicants for Part-time, sandwich, pre-degree, NTI, and diploma students, as well as institutions not accredited by relevant authorities, are not eligible for this award.
SEE ALSO: Chevron Nigeria Limited JV 2023 Scholarship Awards / Schemes
Application Procedures for the OSOPADEC Bursary/Scholarship Scheme (How to Apply):
To apply for the OSOPADEC Bursary/Scholarship Scheme, interested and eligible candidates are advised to follow these steps:
Create/Register an OSOPADEC Account: Visit the official OSOPADEC websites, either osopadecbursaryform.org or osopadec.gov.ng, and look for the option to create/register an account. Follow the provided instructions to set up your account.
Complete the Application Form: Once you have created your OSOPADEC account, log in to the portal and navigate to the application form. Fill in all the required information accurately and provide the necessary documents as specified.
Submit the Application: After filling out the application form and attaching the required documents, review the information provided to ensure its accuracy. Once you are satisfied, submit your application through the online portal.
It is essential to carefully follow the instructions provided on the official OSOPADEC websites during the application process.
Application Deadline: June 23, 2023
For more information Visit the Official Website