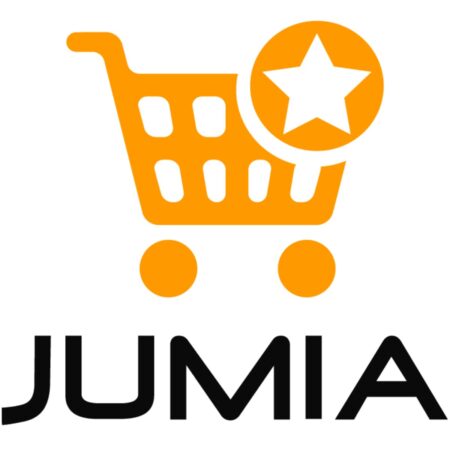 Jumia 2024 Graduate Internship Programme For Young Africans
Jumia stands as the largest online conglomerate in Africa, boasting a workforce exceeding 3,000 employees spread across 20+ African countries. Its notable platforms, such as Jumia, Jumia Travel, Jumia Food, Jumia Deals, Jumia House, Jumia Jobs, and Jumia Services, have played a pivotal role in achieving significant milestones. The company is led by a team of highly qualified leaders and enjoys support from prominent partners like MTN, Millicom, Rocket Internet, Axa, Orange, Goldman Sachs, and CdC.
SEE ALSO: Latest Internships
Internship Summary:
Company/Organisation(s): Jumia Nigeria
Program Type: Internship
Program Location: Nigeria
Program Duration: Contract
Available Slot: Not Specified
Basic Qualifications: BSc/HND
Nationality: All African Countries
Requirement and Eligibility Criteria for the Jumia Graduate Internship Programme:
Hold an HND or B.Sc in Computer Science, Information Technology, or Management Information Systems.
Proficiency in programming languages like Java, .NET, JavaScript, or HTML/DHTML, and familiarity with the Microsoft Office Suite.
Strong verbal and written communication skills.
Excellent analytical and problem-solving abilities.
Ability to collaborate effectively within a team.
Exhibit a strong work ethic and keen attention to detail.
Benefit for the Jumia Graduate Internship Programme:
Gain practical experience in the field of IT.
Receive valuable mentorship and training from experienced professionals.
Attend networking events and company meetings to expand your professional network.
Enjoy a flexible schedule tailored to students' needs.
Compensation available for your dedication and hard work.
SEE ALSO: Senior Financial Accountant at Jumia 2024
Application Procedures for the Jumia Graduate Internship Programme (How to apply):
Application Deadline: Not Specified
For more information visit the official website