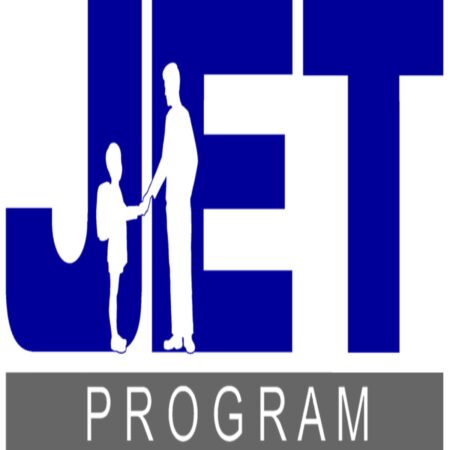 Government of Japan 2024 JET Programme (Now Open)
Applications are currently being accepted for the 2024 Government of Japan JET Programme. This initiative, supported by the Japanese government under the Japan Exchange and Teaching Programme, invites young graduates from across the globe to apply. Those interested are encouraged to submit their applications.
The goal of the Japan Exchange and Teaching Programme is to boost internationalization in Japan by fostering mutual understanding between its people and those from other nations. The program strives to improve foreign language education and facilitate international exchange at the grassroots level by nurturing connections between Japanese youth and their counterparts from abroad.
The Japan Exchange and Teaching Programme, initiated in 1987 with collaboration from participating governments, boasted 5,761 participants from 57 countries in 2019. The program's objectives are realized through the placement of participants in local authorities, public and private elementary, junior high, and senior high schools across Japan.
Local authorities and various organizations play a crucial role in implementing the JET Programme, appointing participants in partnership with the Ministry of Internal Affairs and Communications (MIC), the Ministry of Foreign Affairs (MOFA), the Ministry of Education, Culture, Sports, Science and Technology (MEXT), and the Council of Local Authorities for International Relations (CLAIR).
SEE ALSO: Latest Jobs
Job Summary:
Program Sponsor (s): Government of Japan
Program Location: Japan
Program Duration: One year
Basic Qualification: Graduate qualifications
Nationality: All Nationalities
Available Positions and Duties for the Government of Japan JET Programme:
Participants engaged in language instruction. ALTs are placed mainly in local boards of education, elementary, junior high, and senior high schools. Some of the positions include;
Assistance in foreign language classes, etc. taught in elementary, junior high and senior high schools.
Assistance in foreign language activities, etc. in elementary schools.
Assistance in preparation of materials for teaching a foreign language.
Assistance in language training for teachers of a foreign language, etc.
Cooperation in extracurricular activities and club activities (see Note 1).
Provision of information on language and other related subjects for people such as teachers' consultants and foreign language teachers (e.g. word usage, pronunciation, etc.).
Cooperation in foreign language speech contests.
Cooperation in local international exchange activities.
Other duties as deemed necessary by the supervisor or the school principal.
SEE ALSO: OpenAI 2024 Residency Program for Researchers [Paid Positions]
Application Procedures for the Government of Japan JET Programme (How to Apply):
The application procedures and requirements may vary slightly depending on the applicant's country. For specific details and application instructions, please consult the JET Programme Leaflet or reach out to the Japanese embassy in your home country.
Joining the JET Programme is a rigorous and competitive process, but the benefits of being selected make it worthwhile. Successful candidates secure a one-year term of appointment with a contracting organization in Japan.
Application Deadline: Varies
For more information Visit the Official Website