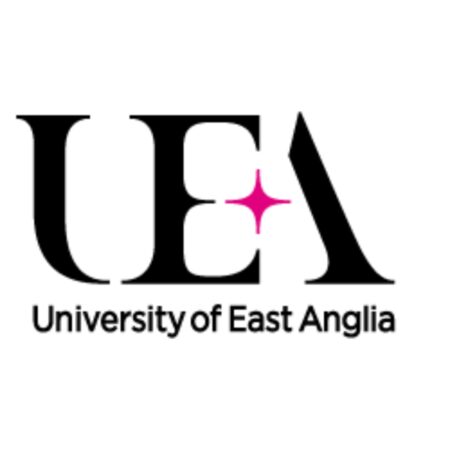 EDESIA 2023 Science Scholarships at University of East Anglia, UK
The online application system for the EDESIA programme is currently open. Interested candidates from around the world are invited to apply for the 2023/2024 EDESIA Science Scholarships at the University of East Anglia in the United Kingdom. International students from any country are encouraged to submit their applications for consideration.
The primary objective of the EDESIA scholarship programme is to provide support for doctoral research in the field of Sciences, specifically focusing on plants, food, and health. The programme aims to promote the pursuit of high-quality research and maintain rigorous standards throughout the research process. By offering this scholarship, the University of East Anglia seeks to facilitate and encourage impactful and innovative scientific research in these areas.
The University of East Anglia (UEA) is a renowned educational institution located in Norwich, England. Established in 1963, UEA has gained a strong reputation for its academic excellence and innovative approach to education. The university offers a wide range of undergraduate and postgraduate programs across various disciplines, including the arts, sciences, social sciences, and humanities. UEA is particularly recognized for its expertise in environmental sciences, creative writing, and international development. The campus itself is known for its modern architecture, beautiful surroundings, and vibrant student community. With a commitment to providing a supportive and inclusive learning environment, UEA fosters intellectual curiosity, critical thinking, and the holistic development of its students.
SEE ALSO: Latest Scholarships in UK
Scholarship Summary:
Scholarship Sponsor(s): University of East Anglia.
Host Institution(s): University of East Anglia, UK
Scholarship Value/Worth: Varies
Number of Awards: 5
Scholarship Level: PhD
Nationality: International Students.
Requirement and Eligibility Criteria for the EDESIA Science Scholarships:
Applicants must be International Students
Applicants should have, or expect to obtain, a minimum of Upper Second Class UK Honours Degree or equivalent.
Scholarships awarded for students pursuing a PhD degree program in Science-related research
Applicants must have to meet the English language competency requirement of the university. Waivers can be given in special cases.
SEE ALSO: University of Cambridge 2023 International Students Scholarships
Application Procedures for the EDESIA Science Scholarships (How to Apply):
To be considered for the EDESIA Science Scholarships at the University of East Anglia, interested and eligible candidates must first enroll in a PhD degree program at the university. Once enrolled, they can proceed to apply for the scholarship by filling out the online application form. For specific details regarding the required documents and any additional application requirements, it is recommended to visit the official website of the scholarship program. The official website will provide comprehensive information on the application process, document requirements, and any other relevant details.
Application Deadline: Not Specified
For more information Visit the Official Website