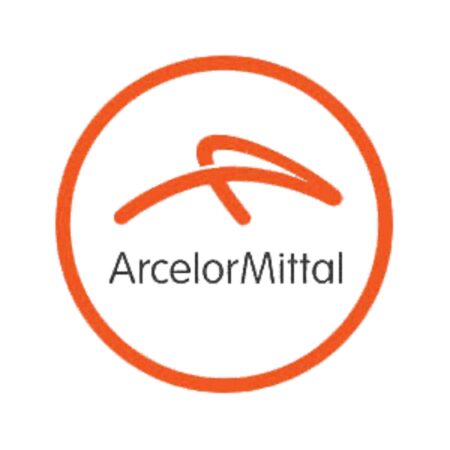 ArcelorMittal South Africa 2024 Apprenticeships Program
We're calling on individuals interested in joining the ArcelorMittal group Apprenticeships 2024 in South Africa. This initiative is designed to offer participants a combination of classroom and practical training, allowing them to gain skills and proficiency in their chosen trade. Upon successfully completing the trade test, participants will also receive a trade certificate.
The Apprenticeship covers expenses associated with training, Personal Protective Equipment, payment for Institutional Training, on-site personal insurance, and a monthly stipend. Opportunities are open at both our Vanderbijlpark and Vereeniging Operations.
ArcelorMittal Group stands as a global giant in the steel and mining industry, with a formidable presence that spans continents. Renowned for its commitment to innovation and sustainability, the company plays a pivotal role in shaping the world's infrastructure. ArcelorMittal not only produces top-quality steel but also fosters talent through initiatives like the Apprenticeships Programme, providing aspiring individuals with a unique blend of classroom and hands-on training. As a trailblazer in the industry, ArcelorMittal continues to build the future while offering exciting opportunities for those ready to embark on a journey of skill acquisition and growth.
SEE ALSO: Latest Internships
Internship Summary:
Company/Organisation(s): ArcelorMittal group
Program Type: Career Opportunity
Program Location: Gauteng, South Africa
Program Duration: Varies
Available Slot: Several
Basic Qualifications: Grade 12 & Recent graduates
Nationality: Any Nationality
Requirement and Eligibility Criteria for the ArcelorMittal South Africa Apprenticeships:
Applicants must a minimum of a Grade 12 Qualification with English, Mathematics and Science
Applicable trade theory and an additional trade related technical subject would be advantageous
A team player who can also work independently
Driven, highly self-motivated
An agile thinker with excellent problem-solving skills
Great attention to detail and an aptitude for engineering
SEE ALSO: Mastercard Foundation AfOx 2023 Scholarships for Africans to Study at Oxford
Application Procedures for the ArcelorMittal South Africa Apprenticeships (How to Apply):
Those interested in the ArcelorMittal group Apprenticeships Programme can click the 'Apply' button to register and submit their applications online.
Application Deadline: Not Stated
For more information Visit the Official Website