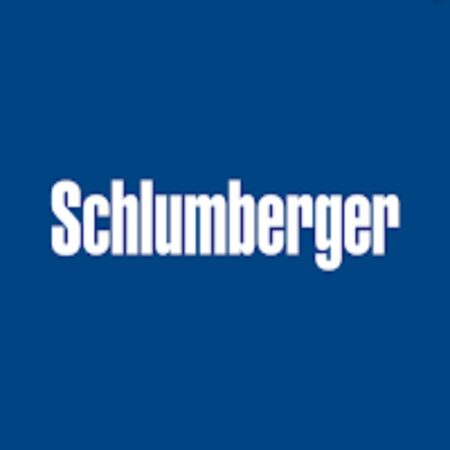 Schlumberger Technology Internships 2023/24 (Paid Internship)
The Schlumberger Technology internships offer an opportunity for eligible applicants to acquire valuable skills and experience that can contribute to their career development. This opportunity is available to individuals who have completed an undergraduate degree, or who are currently enrolled in a Master's or PhD program, in engineering, applied science, manufacturing, or supply chain fields.
An internship serves as a valuable opportunity for you to gain insight into the inner workings of a company and assess whether its culture aligns with your preferences. It also presents a platform for you to demonstrate that you possess the necessary skills and attitude to thrive within the organization. These internships are paid positions that typically last from a few months to an entire year, providing you with the chance to apply the knowledge and skills acquired during your university education to real-world projects.
Schlumberger is a leading global provider of technology, solutions, and services to the oil and gas industry. Founded in 1926, the company has established itself as a pioneer in the field of oilfield services and has played a crucial role in the development and advancement of the industry.
SEE ALSO: Latest Internships
Internship Summary:
Company/Organisation(s): Schlumberger
Program Type: Graduate Internship
Program Location: Various
Program Duration: 6 – 12 months
Available Slot: Not specified
Basic Qualifications: Recent Graduates, Postgraduate Students
Nationality: Any Nationality
Requirements and Eligibility Criteria for the Schlumberger Technology Internships:
Applicants must be a graduate
Applicants must have a B.Sc or currently enrolling in M.Sc or PhD program
Applicants must have a degree in any of the following disciplines:
o In Engineering
o Applied Science
o Manufacturing or
o Supply chain.
SEE ALSO: Baker Hughes 2023 Internships for Students and Graduates
Application Procedures for the Schlumberger Technology Internships (How to Apply):
To be eligible for Schlumberger Technology Internships, applicants must have completed at least three years of an undergraduate degree program or be enrolled in a Master's or PhD program. By submitting your information, the company will be able to consider you for future career opportunities. It is crucial to carefully review the qualifications section before applying, as only candidates who meet the minimum criteria will be considered for the internship.
Application Deadline: Not Specified
For more information Visit the Official Website