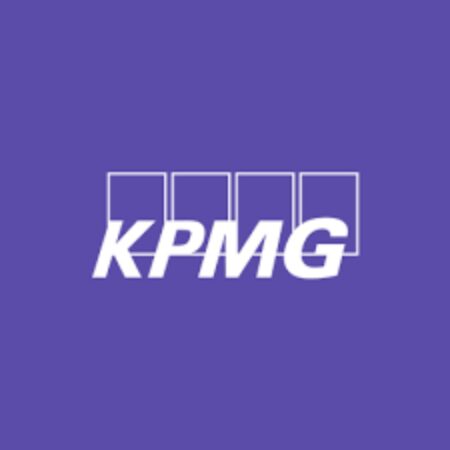 KPMG Canada 2024 Internship for International Applicants
International candidates are encouraged to apply for the 2023/24 KPMG Canada Internship program, offering graduates an excellent chance to enhance their skills and gain valuable experience within a well-regarded organization.
KPMG stands as one of the major players among the big four accounting firms, boasting a global professional service network. During this internship, participants will have the chance to delve into and gain insights into KPMG Canada's wide range of services, including Audit, Tax, Advisory, and Business Enablement.
KPMG is a globally renowned professional services firm, known for its expertise in audit, tax, advisory, and business enablement services. With a presence in numerous countries, it's one of the leading members of the "Big Four" accounting firms. KPMG's commitment to excellence and innovation has earned it a sterling reputation, making it a preferred choice for organizations seeking financial and business solutions. Through its diverse range of services, KPMG plays a pivotal role in helping businesses navigate complex challenges and achieve sustainable growth in today's dynamic and competitive landscape.
SEE ALSO: Latest Internships
Internship Summary:
Company/Organisation(s): KPMG Canada
Program Type: Graduate Internship
Program Location: Canada
Program Duration: 12 months
Available Slot: Several
Basic Qualifications: Bachelor's degree
Nationality: All Nationalities
Requirement and Eligibility Criteria for the KPMG Canada Internship:
Must have obtained relevant degree certificate from a reputable institution of higher learning.
Must be interested in the internship areas including Audit, Advisory/Digital, Audit and Canadian Tax, Audit and KPMG Enterprise, Campus Programmes, Digital Tax, KPMG Enterprise.
Must demonstrate excellent academic abilities.
Must be a great team player.
SEE ALSO: UNESCO 2024 Internship Programme for Students and Young Graduates
Application Procedures for the KPMG Canada Internship (How to Apply):
Prospective candidates interested in the KPMG Internship for 2024 should promptly submit their online applications before the specified deadline, making certain to furnish all the necessary information.
Application Deadline: Not specified
For more information Visit the Official Website