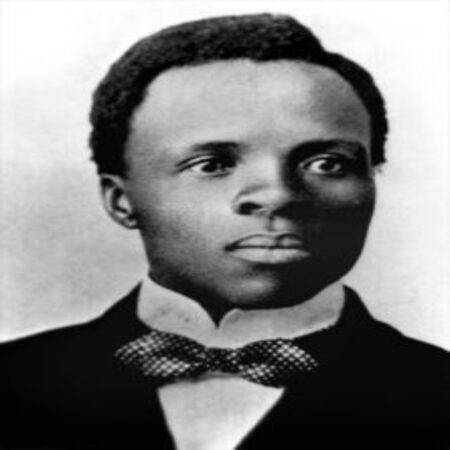 Canon Collins Sol Plaatje 2024 Scholarships to Study in South Africa
The Canon Collins Trust, in partnership with the Sol Plaatje Educational Project, is currently accepting applications for the Canon Collins Sol Plaatje Scholarships in South Africa for the year 2024. These scholarships are specifically available for individuals pursuing Masters and PhD programs.
The Sol Plaatje Educational Project and Canon Collins Trust will offer financial support for a duration of up to two years for Master's degree students and up to three years for those pursuing a PhD. The extension of funding is contingent upon maintaining satisfactory academic progress and submitting regular academic reports.
The Canon Collins Sol Plaatje Scholarship, established through a collaboration between the Canon Collins Trust and the Sol Plaatje Educational Project, presents a remarkable opportunity for prospective postgraduate students in South Africa. This scholarship is dedicated to fostering educational advancement and social change. Open to both Master's and PhD applicants, it provides financial support for up to two years for Master's programs and up to three years for PhD studies. Successful candidates must demonstrate continuous academic progress to maintain funding. Aspiring applicants are encouraged to carefully review the guidelines and ensure eligibility before applying.
SEE ALSO: Latest Scholarships in South Africa
Scholarship Summary:
Scholarship Sponsor(s): Canon Collins Trust and Sol Plaatje Educational Project
Host Institution(s): South African University
Scholarship Worth: R20,000 – R100,000
Number of Awards: Several
Scholarship Level: Masters & PhD
Nationality: Africans
Requirement and Eligibility Criteria for the Canon Collins Sol Plaatje Scholarships:
Applicants must be a national of, or have refugee status in, one of the following countries: Namibia, South Africa, Zimbabwe
Applicants must be normally resident in one of the above countries
Applicants must be in possession of a good first degree (minimum second class, upper division or equivalent) or about to graduate in the year of application
Applicants must be studying or applying to study at a South African university
Eligible Courses
In 2024, awards will be made only to those studying in three areas:
Justice, which includes Climate Justice, Law, Economics and Politics
Education policy and practice
Humanities, which includes Literature, History, Anthropology and the Arts
Please only apply if your programme of study falls into one of these disciplines
SEE ALSO: Eiffel 2024 Scholarships for Foreign Students to Study in France (Application Guide)
Application Procedures for the Canon Collins Sol Plaatje Scholarships (How to Apply):
In order to be eligible for the Canon Collins Sol Plaatje Scholarships or the Tom Queba Scholarship for Social Change, interested candidates are required to complete the online registration and application process for the respective scholarship. It is advised to apply only if all the eligibility criteria are met.
Prior to applying for this scholarship, it is crucial to download and thoroughly review the provided guidelines to ensure a comprehensive understanding of the application requirements.
Application Deadline: September 7, 2023
For more information Visit the Official Website