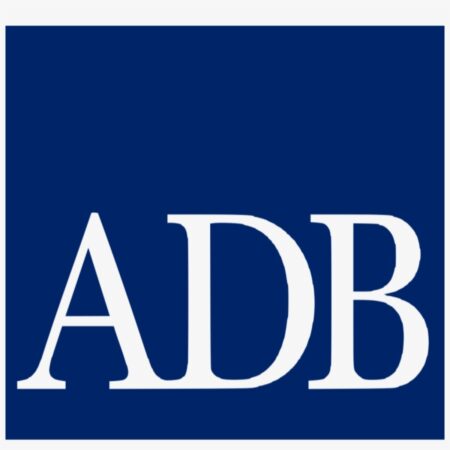 Asian Development Bank 2024 Internship for Graduate Students
The Asian Development Bank (ADB) is excited to introduce its internship initiative aimed at graduate students who are eager to acquire knowledge and gain practical experience at one of the world's premier development organizations. This internship opportunity is open to enthusiastic, forward-thinking, and self-motivated individuals who are encouraged to submit their applications.
The internship program offers graduate students a chance to acquire hands-on experience by engaging in research assignments aligned with the present operational requirements of the Asian Development Bank (ADB).
The Asian Development Bank (ADB) is a prominent international financial institution dedicated to fostering economic growth, reducing poverty, and promoting sustainable development across Asia and the Pacific region. Established in 1966, ADB provides financial assistance, technical expertise, and policy advice to its member countries, facilitating infrastructure development, education, healthcare, and other critical sectors. ADB's mission is to alleviate poverty and improve the quality of life for people in the Asia-Pacific region through strategic investments, innovative solutions, and partnerships with governments and stakeholders. As a vital player in regional development, ADB continues to play a pivotal role in addressing the complex challenges facing the region while promoting economic prosperity and social progress.
SEE ALSO: Latest Internships
Internship Summary:
Company/Organisation(s): Asian Development Bank
Program Type: Graduate Internship
Program Location: ADB headquarters
Program Duration: 12 months
Available Slot: Several
Basic Qualifications: Bachelor's degree
Nationality: ADB member nations
Requirement and Eligibility Criteria for the Asian Development Bank Internship:
Be enrolled in a Master's- or PhD-level program at a school in one of the ADB member nations, both prior to and after the internship assignment.
Be engaged in academic study in a field directly related to ADB's work.
Possess an excellent command of English.
Have professional experience relevant to the assignment.
Demonstrate excellent academic and research abilities.
Benefits for the Asian Development Bank Internship:
Opportunity to work in a major international development organization.
Work collaboratively with experienced professionals from over 50 different countries.
Gain a deeper understanding of development finance and the impact of the work ADB does.
Contribute to ADB's business through research outputs.
SEE ALSO: Australia 2024 Awards Pacific Scholarships (Fully Funded)
Application Procedures for the Asian Development Bank Internship (How to Apply):
Prospective candidates interested in the ADB internship program should be aware that the application process is conducted exclusively online via the ADB Career and Employment System (ACES). It is imperative that applicants upload their CVs and essays to ACES in order to successfully finalize their application.
Application Deadline: 15 September, 2023
For more information Visit the Official Website