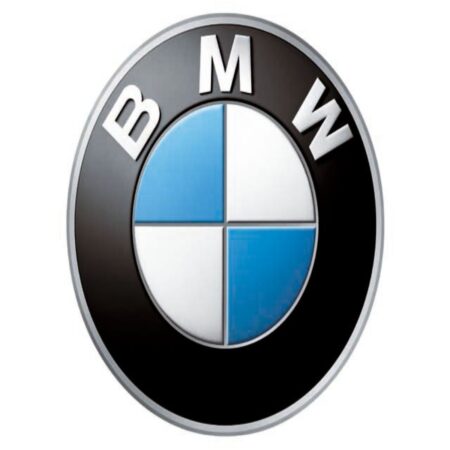 BMW Group 2023 Graduate Programme
They're looking for qualified individuals to apply for the BMW Graduate Programme 2024, offering young graduates a fantastic chance to acquire practical work experience with a globally acclaimed, high-end brand.
The initiative is designed for graduates who will finish their studies by the end of 2023 or have completed them in the last 18 months and are presently without employment. We're urging young graduates to seize this opportunity.
The BMW Group Graduate Programme is a golden opportunity for qualified individuals who aim to complete their studies by the end of 2023 or have graduated within the last 18 months. This initiative, designed by the internationally renowned and premium brand, offers young graduates a chance to gain valuable hands-on work experience. To apply, interested candidates must complete an online application before the deadline, ensuring the submission of all necessary supporting documents. It's an invitation for ambitious minds to embark on a journey with one of the most prestigious names in the automotive industry.
Requirement and Eligibility Criteria for the BMW Group Graduate Programme:
A university degree or higher with an average pass mark of 65% in the following career streams: Mechanical Engineering, Mechatronics, Electrical Engineering, Electronic Engineering, Industrial Engineering, Chemical Engineering, Production Management, Supply Chain, Logistics, Commerce, Business Administration, Business Management, Information Technology, Computer Sciences, Programming/Coding, Human Resources, Industrial Psychology, Industrial Relations, SARA qualification, Marketing, Visual Communication, Communications, Public Relations, Journalism, Political Sciences, LL.B/Law Degree, Finance, Accounting, Economics, Insurance, Banking, Occupational Health and Safety.
Must possess the following skills and competencies: Conceptual and analytical thinking, team player, resilient, results focused, high learning agility, effective communication, adaptability, computer literacy, attention to detail, self-starter.
SEE ALSO: USIU-Africa Mastercard Foundation 2024 Scholarships (Fully-Funded)
Application Procedures for the BMW Group Graduate Programme (How to Apply):
Those keen on joining the BMW Group Graduate Programme 2024 need to fill out an online application on or before the specified deadline. Make sure to include all required supporting documents during the application process.
Application Deadline: 10th October 2023
For more information Visit the Official Website