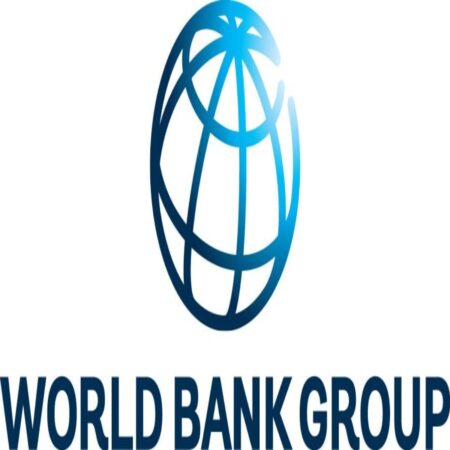 World Bank 2023 Young Professionals Program for Young Graduates
The World Bank Young Professionals Program is currently accepting applications from individuals who are interested and possess the necessary qualifications. This program, which seeks candidates with a strong commitment to international development, graduate education, and relevant professional experience, is highly competitive.
The World Bank Group Young Professionals Program (WBG YPP) serves as an excellent launching pad for a rewarding career within the World Bank Group. It offers opportunities for young professionals from diverse academic and professional backgrounds that are pertinent to the work of the World Bank, IFC, and MIGA. Candidates from all over the world are recruited to join this program.
The World Bank Young Professionals Program is a prestigious initiative that offers young professionals the opportunity to contribute their skills and expertise to the field of international development. This highly competitive program seeks to attract talented individuals from diverse backgrounds, including economics, finance, engineering, and social sciences, among others. Selected participants go through a rigorous and comprehensive recruitment process, ensuring that only the most qualified candidates are chosen. Once accepted, young professionals join the World Bank Group and are exposed to a dynamic and challenging work environment, where they can make a meaningful impact on global development issues. They are assigned to different departments and are provided with various training opportunities to enhance their skills and knowledge. Through this program, the World Bank aims to cultivate a new generation of leaders who can address the complex and pressing challenges of our time and contribute to building a more sustainable and equitable world.
SEE ALSO: Latest Internships
Internship Summary:
Company/Organisation: World Bank Group
Program Type: Career Development Program
Program Duration: Not stated
Available Slots: Several
Basic Qualifications: Diploma, First Degree, Masters & PhD
Nationality: All Nationalities
Requirements and Eligibility Criteria for the World Bank Young Professionals Program:
Be born on or after October 1, 1990
Have a master's or doctoral degree
Specialize in a field relevant to YPP Business Areas
Demonstrate relevant professional experience or continued study at the doctoral level
Be fluent in English
The Bank's Group recruitment policy is to hire staff of the highest caliber, on as wide a geographical basis as possible, with preference to nationals of WBG member countries or countries of operations.
SEE ALSO: Africa Science 2023 Leadership Programme for Young African Scientists
Application Procedures for the World Bank Young Professionals Program (How to Apply):
Before proceeding with the online application for the World Bank Young Professionals Program, it is crucial for interested individuals who meet the eligibility criteria to carefully review all the requirements for the program. Ensuring that you fulfill all the necessary eligibility criteria and have thoroughly understood the application requirements is essential before beginning the application process.
Application Requirement
Applicants will be required to submit the following documents:
Resume/CV
Academic Credentials
1 Short Essay
Short Summary of Thesis or Dissertation (World Bank candidates, only if applicable)
3 Professional or Academic Recommendations
Diploma, Degree Completion Letter, Proof of Enrolment with Expected Graduation Date or Transcript. Recommendations will be requested via email during the eligibility screening stage.
Application Deadline: July 31, 2023
For more information Visit the Official Website