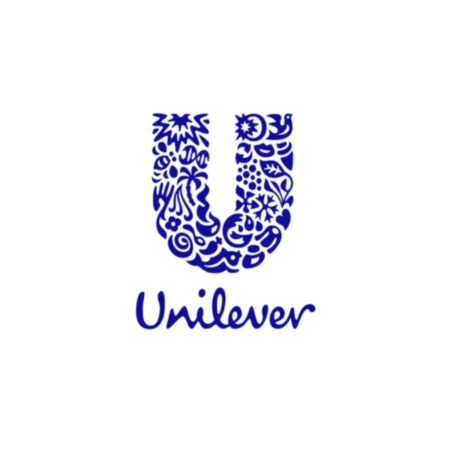 Unilever 2023 Leadership Internship Program (Kenya)
If you are an ambitious and motivated student seeking valuable work experience at a renowned global consumer goods corporation, don't miss the opportunity to apply for the Unilever Leaders Internship Program 2023.
The main objective of the internship program is to foster the growth of Unilever's Future Leaders by offering them meaningful and challenging experiences that enhance their preparedness for assuming leadership positions within the company.
Unilever Kenya is providing a remarkable opportunity for talented students to participate in an 8-week summer internship program. The program offers internships in various fields, including Human Resources, Finance, Marketing, Technology Management, and Supply Chain. Participants will receive a competitive salary for their work and gain invaluable experience within Unilever, a company renowned for its extensive portfolio of brands. Internship placements will be available at different Unilever business units and locations throughout the country. During the internship, you will have the chance to showcase your potential through engaging and challenging assignments at Unilever. From day one, you will be given real work responsibilities with clear objectives, accompanied by a plan to develop your skills throughout the internship.
SEE ALSO: Latest Internships
Internship Summary:
Company/Organisation(s): Unilever Kenya
Internship Location: Kenya
Internship Duration: 2 Month
Available Slot: Several
Basic Qualifications: Undergraduates
Nationality: Africans
Requirement and Eligibility Criteria for the Unilever Internship Program:
Applicants must be in their penultimate (second to last) year of study in an institution of higher learning.
Must hold a Kenyan Permanent Resident/Citizenship
Must have a background in the area of internship applied for.
SEE ALSO: Shoprite Group 2023 Bursary Applications for Academic Students
Application Procedures for the Unilever Internship Program (How to Apply):
Prospective candidates who wish to apply for the Unilever Internship Program 2023 are required to submit an online application. It is essential to provide all the necessary information and submit the required documents as part of the application process.
Application Deadline: 11 July 2023
For more information Visit the Official Website