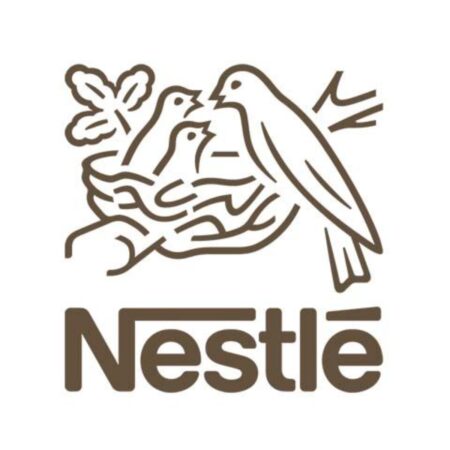 Nestlé 2023 Graduates, Apprenticeships and Internships
Nestlé currently has various openings for graduates, apprenticeships, and internships globally, targeting young graduates and students who are about to graduate. These opportunities at Nestlé are exceptional and come with high competition, as they are designed for the most qualified candidates who are eager to begin their careers with the company.
Being a global company, Nestlé offers numerous opportunities that can lead to an international career, allowing individuals to broaden their experience and knowledge. It's worth noting that many of Nestlé's managers and senior leaders began their careers at the company as graduates, showcasing the potential for growth and advancement within the organization.
Nestlé actively encourages employees to perceive their careers as a journey and seize the numerous ongoing opportunities available. This may involve lateral moves to expand your exposure and deepen your experience or promotions with increased responsibilities. Adaptability and the ability to take a long-term perspective are highly valued. It's important to note that Nestlé is a dynamic company with over 2,000 leading brands and a strong commitment to continuous improvement. Consequently, change is constant for our talented professionals.
SEE ALSO: Latest Internships
Internship Summary:
Company/Organisation(s): Nestlé
Program Type: Career Opportunities
Program Location: Global
Program Duration: 18 months
Available Slot: Several
Basic Qualifications: Students & Recent Graduates
Nationality: All Nationalities
Requirements and Eligibility Criteria for the Nestlé Graduates, Apprenticeships and Internships:
Applicants must be a students or graduates
Applicants must have a bachelor degree certificate or equivalent
Applicants must have a good communication skills
Applicants must be flexible
Applicants must have passion for improvement
SEE ALSO: MTN Pulse 2023 Internship Program for Undergraduate Students
Application Procedures for the Nestlé Graduates, Apprenticeships and Internships (How to Apply):
To apply for any of the Nestlé Graduates, Apprenticeships, and Internships positions, please follow these steps:
Visit the Nestlé website.
Navigate to the online job portal.
Look for the "SEARCH FOR JOBS" button and click on it.
Browse through the available job positions.
Select the relevant job position(s) that align with your interests and qualifications.
Follow the instructions provided on the job posting to complete your application.
By following these steps, you can access the Nestlé online job portal, search for suitable job positions, and apply accordingly.
Application Deadline: Not Specified
For more information Visit the Official Website