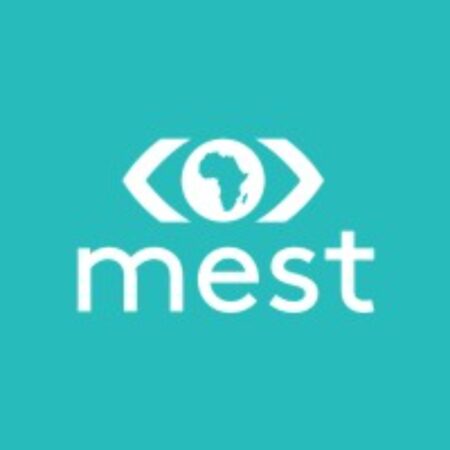 MEST Africa 2023 Challenge for Entrepreneurs
The MEST Africa Challenge 2023 is welcoming applications from appropriately skilled startups in the early stages of technology, aiming to fulfill their complete potential and introduce creative solutions.
The goal of the Challenge is to unlock financial support, guidance from mentors, and exceptional prospects for technology startups in their initial stages, enabling them to drive the success of their startups. Tech entrepreneurs have the opportunity to secure the highly sought-after equity investment of USD 50,000, receive international acclaim, and join the enduringly supportive network of MEST Africa.
The MEST Africa Challenge (MAC) serves as a Pan-African pitching contest tailored for technology startups in their initial stages, aiming to accelerate their progress and expansion. Its inception was driven by the goal of creating a platform for these startups to secure funding, establish connections within the industry, and achieve worldwide recognition. Over time, the competition has evolved into a prominent institution within Africa's startup technology sector, providing an unparalleled international stage to numerous entrepreneurs hailing from various parts of the continent.
Requirement and Eligibility Criteria for the MEST Africa Challenge:
Your business must be an early-stage technology startup based in at least one of the 5 countries where we will hold the Regional Finals (Ghana, Nigeria, Senegal, South Africa, Kenya).
Monthly Recurring Revenue: A minimum of $5k
Funding raised: Cumulative $1M or less
Years in existence: 3 years and below
Traction: At least 6 months of recurring revenue
Founding team: At least 2 founding team members
SEE ALSO: MIPLC/DAAD 2023 Scholarship for Students from Developing Countries
Application Procedures for the MEST Africa Challenge (How to Apply):
Those interested in participating in the MEST Africa Challenge are required to fill out an online application and submit all necessary information and documents before the specified application deadline.
Application Deadline: October 9, 2023
For more information Visit the Official Website