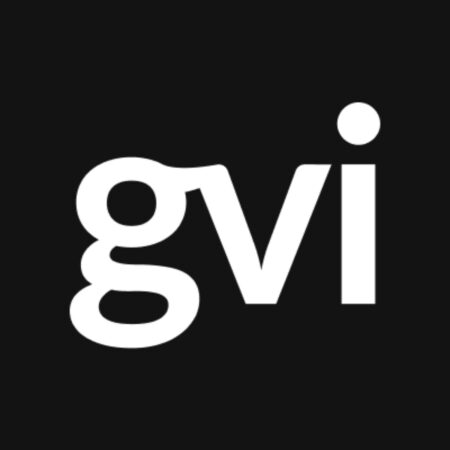 GVI Community Development 2024 Internship for Recent Graduates
The GVI Community Development Internship for Recent Graduates is currently accepting applications from outstanding and driven individuals. This internship offers a unique opportunity to acquire valuable skills in intercultural competency, advanced communication, and leadership. Participating in this program will distinguish you from others and significantly enhance your resume and career prospects.
GVI's community development internships are an excellent fit for a diverse range of individuals, including gender studies majors, aspiring lawyers, social workers, psychologists, educators, and those seeking to make a positive and lasting impact overseas. By joining this program, you can anticipate being challenged beyond your comfort zones, gaining fresh skills, and applying your theoretical, classroom-based training in a practical and innovative manner.
The GVI Community Development program is a transformative initiative aimed at creating sustainable and positive impacts in communities around the world. Through this internship, recent graduates and motivated individuals from diverse backgrounds have the chance to engage in meaningful projects, empowering local communities and promoting intercultural understanding. Participants can expect to develop essential skills in communication, leadership, and problem-solving while working alongside professionals in fields such as education, social work, and gender studies. The program encourages personal growth and pushes participants outside their comfort zones, inspiring them to make a lasting difference in the lives of others while gaining invaluable experiences that shape their future endeavors.
SEE ALSO: Latest Internships
Internship Summary:
Company/Organisation(s): GVI, Ghana
Program Location: Accra, Ghana
Program Duration: Full-time
Available Slot: Several
Basic Qualifications: Graduates
Nationality: All nationalities
Requirement and Eligibility Criteria for the GVI Community Development Internship:
Applicants must be graduates
Designed for students, new graduates and working professionals
Get field experience in real-world conservation and community development work
Gain insight into careers within the sustainable development sector
Receive direction from an internship supervisor
SEE ALSO: Chevron 2023 Health, Environment and Safety Internship for Young Graduates
Application Procedures for the GVI Community Development Internship (How to Apply):
To be eligible for the GVI Community Development Internship for Recent Graduates, prospective candidates must apply online by submitting their applications for this unique opportunity.
Application Deadline: Not Specified
For more information Visit the Official Website