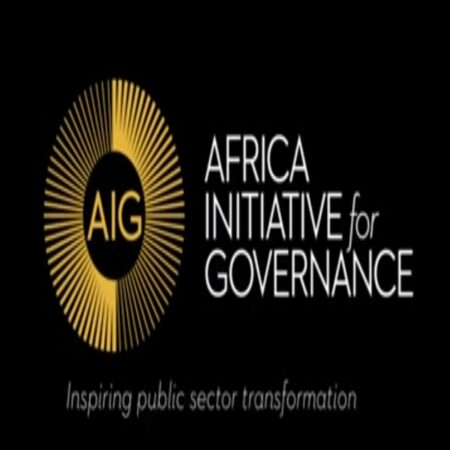 Fully Funded AIG Scholarships 2024 to Study at University of Oxford
The AIG Scholarships, an initiative focused on Africa, is presently accepting applications for the program's 2024/2025 phase. Students from the West African sub-region are urged to seize this chance to receive complete funding for their studies at the University of Oxford. Graduate students from various disciplines are welcome to apply.
The AIG Scholarships aim to support individuals aged 25 to 45 who possess notable intellectual aptitude, exceptional academic accomplishments, leadership proficiencies, and a fervent dedication to enhancing the public sector in Africa.
The AIG Scholarship Program offers fully funded opportunities for graduate students in the West African sub-region to study at the University of Oxford. Geared towards individuals aged 25 to 45, the program seeks those with outstanding academic achievements, strong intellectual capabilities, leadership qualities, and a commitment to advancing Africa's public sector. The application process is online, providing eligible candidates with a chance to pursue their academic and developmental goals.
SEE ALSO: Latest Scholarships in USA
Scholarship Summary:
Scholarship Sponsor(s): Africa Initiative for Governance (AIG).
Scholarship to be taken at: University of Oxford.
Scholarship Type: Fully Funded Scholarship
Scholarship Worth: covers full tuition fees, accommodation and living expenses
Number of Awards: Several
Scholarship Level: Masters degree level.
Nationality: West African States (e.g. Nigeria and Ghana)
Requirement and Eligibility Criteria for the AIG Scholarship Program:
Be a Nigerian currently working in the public sector (Ministries, Departments, Agencies & Parastatals) at either Federal or State levels
Aged between 25 and 45 years
Have a minimum of seven (7) years (combined private & public sector) work experience
Have a bachelor's degree with a minimum of second-class upper qualification
SEE ALSO: Latest Scholarships in UK
Application Procedures for the AIG Scholarship Program (How to Apply):
All applications for the Fully Funded AIG Scholarship Program 2024/2025 must be completed through the online submission process. Individuals who are interested and meet the eligibility criteria can begin their application by clicking here.
Application Deadline: September 15th, 2023.
For more information Visit the Official website