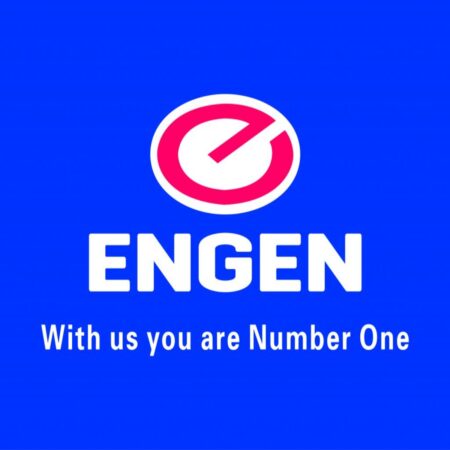 Engen 2023 Graduate Trainee Program for South Africans
Are you a recent graduate eager to enhance your job prospects by gaining valuable work experience? If so, consider applying for the Engen Graduate Trainee Program, designed for high-achieving graduates who are prepared to make a significant impact in the professional world.
The Graduate Trainee Program aims to refine the skill sets of its successful participants, offering them the chance to put their academic knowledge into practice and make meaningful contributions to the organization's achievements.
Engen is a well-established energy company with a strong presence in South Africa and several other African countries. Known for its commitment to quality fuels, lubricants, and petroleum-related services, Engen plays a vital role in powering industries and everyday life across the continent. With a focus on innovation and sustainability, Engen continues to make significant contributions to the energy sector, fostering economic growth and development while maintaining a reputation for excellence in its field.
SEE ALSO: Latest Internships
Internship Summary:
Company/Organisation(s): Engen Limited
Program Type: Graduate Training
Program Location: South Africa
Available Slot: Several
Basic Qualifications: First degree
Nationality: South Africans
Requirement and Eligibility Criteria for the Engen Graduate Trainee Program:
Be a young and dynamic graduate from South Africa.
Possess a commerce degree with an overall aggregate of at least 75%.
Applicants must be available for the program throughout the duration.
Demonstrate excellent team spirit
SEE ALSO: World Bank Treasury 2024 Summer Internship
Application Procedures for the Engen Graduate Trainee Program (How to Apply):
Prospective candidates for the Engen Graduate Trainee Program for South Africans should submit an online application before the specified deadline. Additionally, they must include the following supporting documents:
Proof of identity (ID card).
High school matriculation certificate.
Completed qualification certificate (Degree certificate).
Academic transcript (Statement of Results).
Applicants are also required to furnish contact information for a reference, who may be a spiritual/religious/community leader, former university lecturer, school principal, or employer.
Application Deadline: Not specified
For more information Visit the Official Website