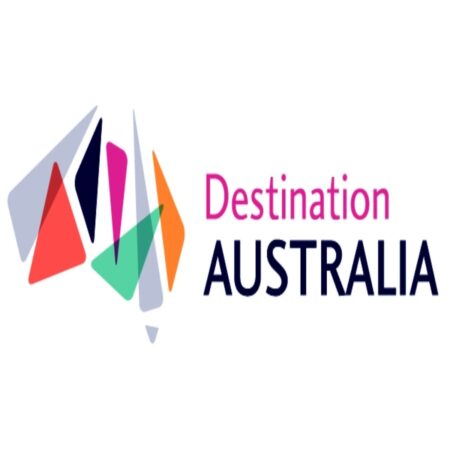 Destination Australia 2023 Scholarships in Australia
The Destination Australia Scholarships is a well-organized initiative that offers financial support to eligible tertiary education institutions. These institutions can then provide scholarships to both domestic and international students, enabling them to pursue their studies and experience life in regional areas of Australia. The application process for the 2023/2024 intake will begin through eligible providers.
The objective of the Destination Australia Program, with a budget of $93.7 million, is to encourage and assist both international and domestic students in pursuing their studies in regional areas of Australia. By doing so, the program aims to foster the growth and advancement of regional Australian tertiary education providers while ensuring that students receive a top-notch educational experience.
Destination Australia is a prominent program that aims to attract and support students, both domestic and international, to pursue their education in regional areas of Australia. With a focus on fostering regional development and providing students with a high-quality learning experience, the program offers scholarships through eligible tertiary education providers. By encouraging students to study and live in regional Australia, Destination Australia not only contributes to the growth of regional educational institutions but also provides students with unique opportunities to immerse themselves in the rich cultural and natural diversity of the country. Through this program, students can access financial assistance and gain invaluable experiences that broaden their horizons and shape their futures.
SEE ALSO: Latest Scholarships in Australia
Scholarship Summary:
Scholarship Sponsor(s): Australian Government
Host Institution (s): Selected Tertiary Institutions in Australia.
Scholarship Worth: $15, 000 and above.
Number of Awards: Several.
Scholarship level: All Study Level
Nationality: Domestic and International Students.
Requirement and Eligibility Criteria for the Destination Australia Scholarships:
Applicants generally can be domestic or international students to apply
Scholarship is available for students undertaking a Certificate IV through to PhD.
High academic records will be added advantage
Candidates should apply to study or be studying in successful tertiary education institutions for the year 2023.
Other eligibility criteria as will be specified by the successful providers
Program Objectives for the Destination Australia Scholarships
The program is expected to:
enhance regional and remote Australian education institutions through promoting activities that contribute to growth and sustainability
offer students from Australia and overseas the opportunity to undertake high quality education, training and research in, and to experience regional and remote Australia and
ensure regions share in the benefits of the $35 billion international education sector.
SEE ALSO: Cyprus International University 2023 Global Student Scholarships
Application Procedures for the Destination Australia Scholarships (How to Apply):
Applications are now open for students to directly apply for a scholarship through approved tertiary education providers for the upcoming 2023/2024 academic year. To view the list of successful providers offering Destination Australia Scholarships in 2023.
Application Deadline: Varies
For more information Visit the Official Website