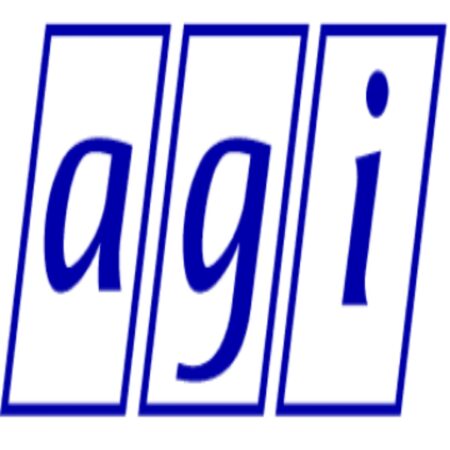 DAAD/AGI Research 2024 Fellowship Program [Fully Funded]
We're seeking qualified individuals to apply for the DAAD/AGI Research Fellowship Program, designed to bring scholars to conduct studies in a German institution. Successful applicants awarded the research fellowship will receive complete funding through the program.
The DAAD/AGI Research Fellowship provides an exclusive chance to engage with both the policy community in Washington, DC, and with other influential researchers and figures at the institute.
The DAAD/AGI Research Fellowship presents a unique opportunity for scholars to immerse themselves in research at a German institution while fostering connections with Washington, DC's policy community.
SEE ALSO: Latest Fellowships
Fellowship Summary:
Fellowship Sponsors: DAAD/AGI
Program Type: Research Fellowship
Program Location: USA
Program Duration: Not specified
Available Slot: Several
Basic Qualifications: First degree
Nationality: All Nationalities
Requirement and Eligibility Criteria for the DAAD/AGI Research Fellowship:
Applicants must be German; or must be non-German and working permanently in Germany or currently at one of the DAAD Centers for German and European Studies outside of the United States.
Applicants should be of junior or senior status. Junior applicants must have completed or currently be working on a PhD.
All application materials MUST be submitted in English and received by AGI by the deadline in order to be considered for fellowships in the specified period.
Individuals who have received a grant or other support from the DAAD within three years of the starting date of the fellowship are not eligible to apply.
SEE ALSO: DAAD Heinrich Boll Foundation 2024 Scholarships for International Students
Application Procedure for the DAAD/AGI Research Fellowship (How to Apply):
Prospective candidates for the DAAD/AGI Research Fellowship should electronically submit the following documents in English, consolidated into a single PDF file:
A concise cover letter, specifying citizenship/eligibility and the source of fellowship awareness.
A detailed curriculum vitae, including a publication list if applicable.
A project proposal (5-7 pages, double-spaced) clearly outlining the research's substantive focus and its alignment with the AGI mission.
Two recent letters of reference (mandatory for PhD students and recent PhDs, i.e., received within the last five years).
Fluency in English is a prerequisite for successful applicants.
Application Deadline: 19 November 2023
For more information Visit the Official Website